What's New in 22
Geelong and the Bellarine has a raft of sensational new events, services and experiences. Some of which have just launched and others are in the pipeline and set to make their debut over the next year.
Let's check out the latest.
ACCOMODATION @ CURLEWIS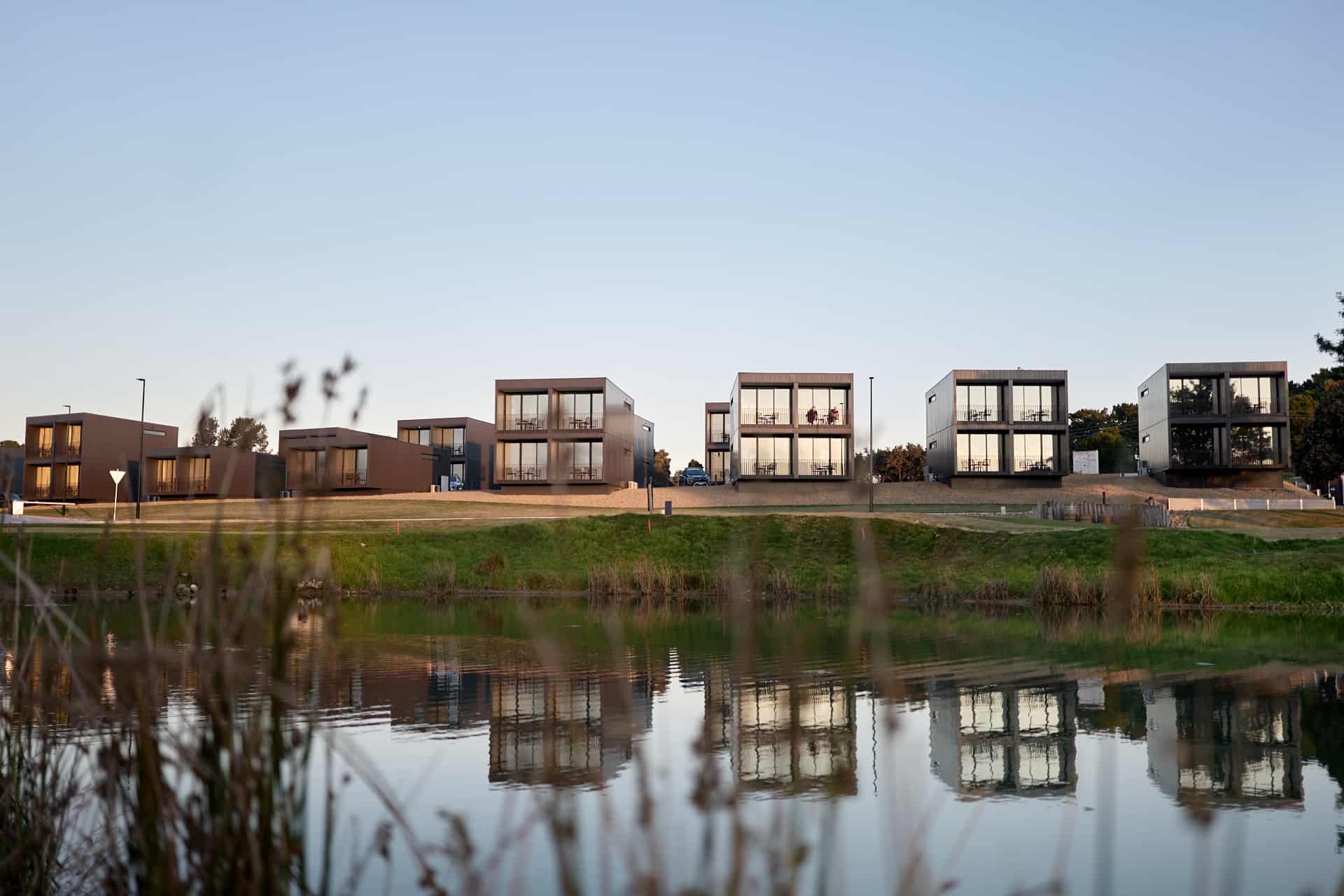 It's official, Geelong & Bellarine's most highly anticipated accommodation venue has just opened in Curlewis on The Bellarine.
The picturesque new Curlewis Golf Club clubhouse and accommodation establishment isn't just to be enjoyed by the avid golfer. The immaculate and state of the art facility is perfect for business functions, conferences or simply a special getaway just to relax and take it all in.
Take a glimpse inside Curlewis here
THE GEELONG ARTS CENTRE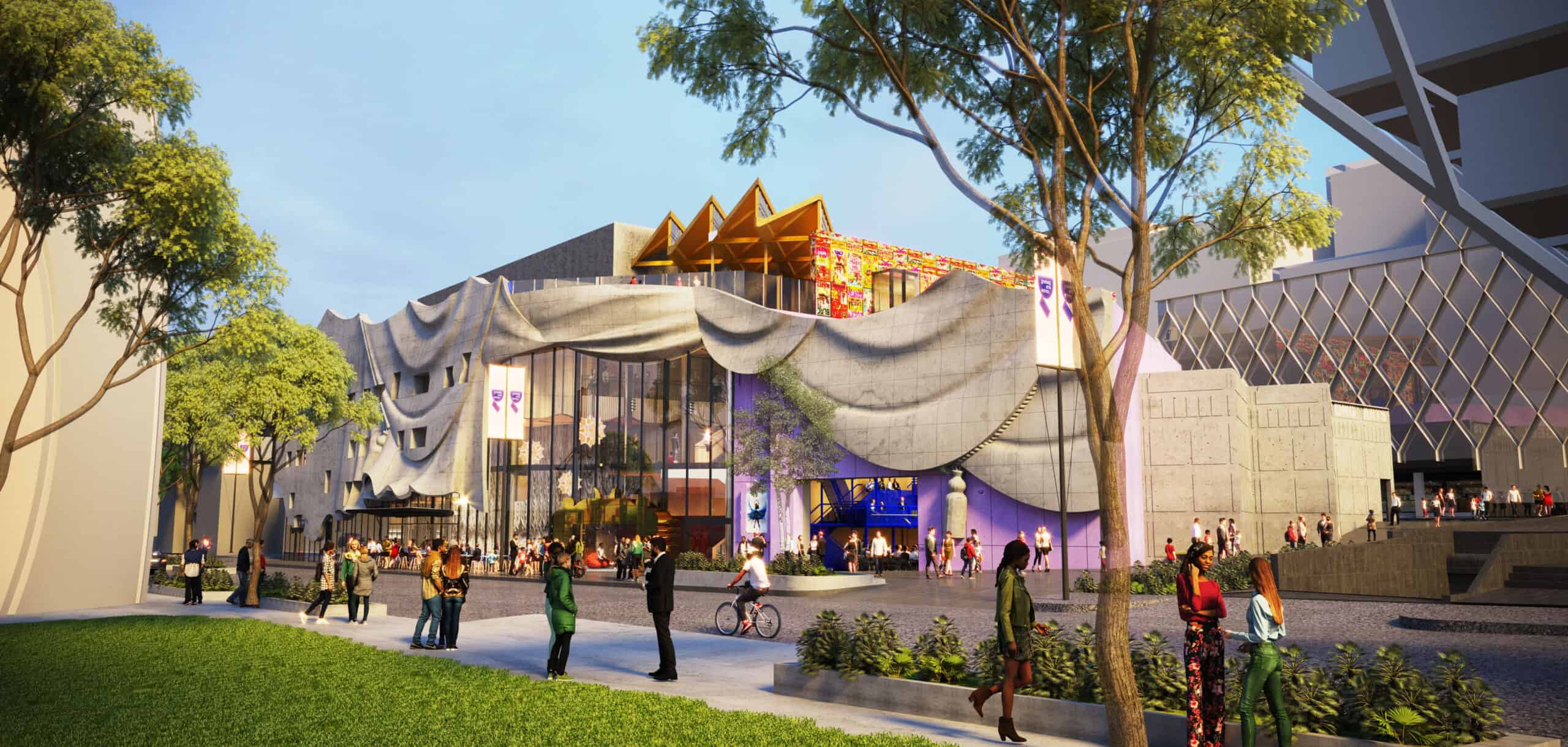 Geelong Arts Centre is soon to become the largest regional arts centre in Australia.
The unique design will reflect Geelong's history, culture and creativity and is set to open in 2023. Funded by the Victorian Government, the Little Malop Street Redevelopment will significantly expand the capacity of Geelong Arts Centre.
The interior will house a multi-format 542-seat theatre expanding to 800 in 'live gig' mode, a 250-seat contemporary hybrid venue featuring a giant door connecting the space to Little Malop Street Plaza, dynamic and colourful foyer and bar facilities alongside a range of event spaces, including alfresco dining on Little Malop Street.
The new centre sits at the heart of Geelong's cultural precinct, affirming its status as a UNESCO City of Design. The striking design brings together elements drawn from the history of Geelong, the strong and continuing Wadawurrung connections to Country and First Nations culture alongside the traditions of circus and theatre.
THE GRAND HOTEL PORTARLINGTON

Portarington Grand Hotel on Victoria's Bellarine Peninsula will re-open this July following an extensive, multi-million-dollar renovation.
Just 70-minutes with Port Phillip Ferries from Melbourne's docklands, the new Portarlington Grand Hotel will serve as the gateway to Victoria's best-kept secret, offering beaches, nature and some of the state's best locally produced food and wine.
The renovation includes the addition of 18 boutique rooms and the refurbishment of several dining spaces including The Front Bar, Bistro, The Atrium and The Lawn.
For more information click here
SPIRIT OF TASMANIA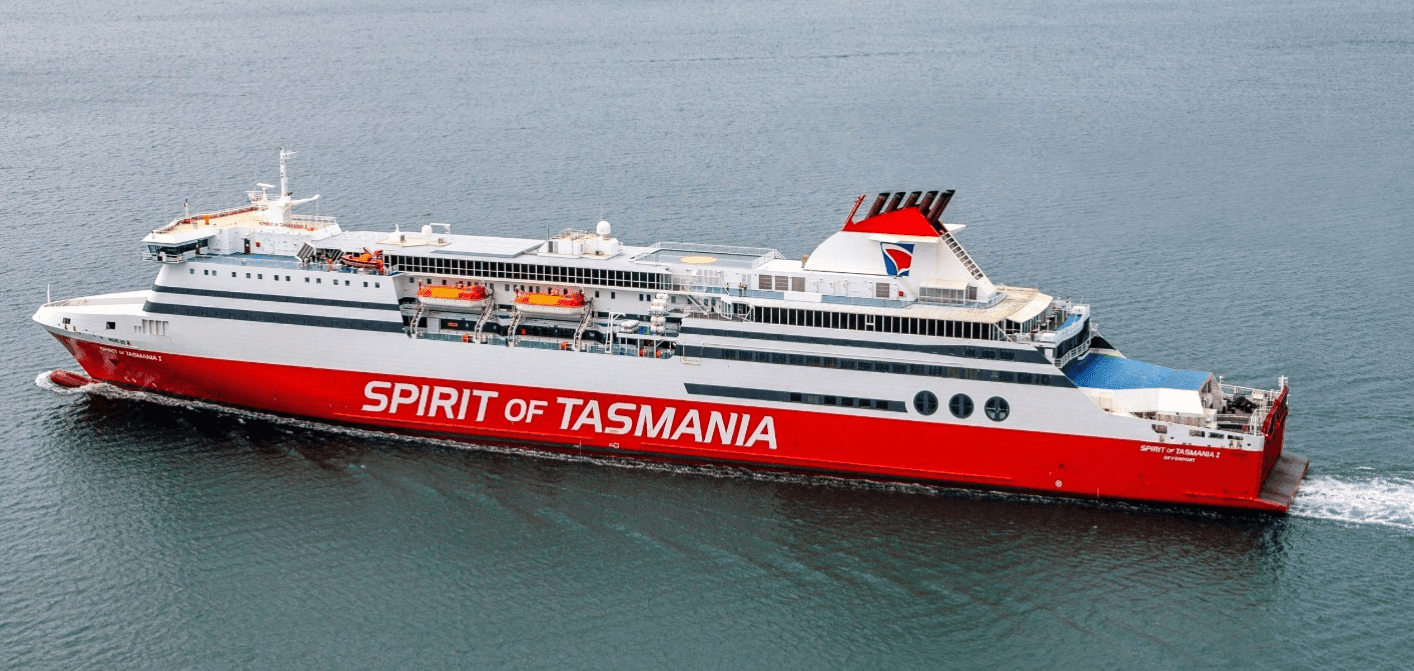 It's official, the Spirit of Tasmania is moving to Geelong with it's inaugural voyage between Devonport and Geelong set to arrive Sunday 23 October.
Business Events Geelong's Mark Day said that while the arrival of the Spirit to Geelong will have a significant tourism boost for the city, it also creates incentive opportunities for businesses.
"For the incentive market we see the opportunity for the Spirit of Tasmania to be not just a mode of transport, but an experience that opens up Geelong and the Bellarine and obviously the Great Ocean Road to groups from Tasmania. And we will work with Tasmania to help facilitate that," said Day.
For more information click here
Sign up to stay up to date with all the latest news