Suggested Itineraries: Signature Experiences in Geelong and The Bellarine
Experience the best of what Geelong and The Bellarine has to offer with this unforgettable one-day itinerary.
Morning Activities
Port Phillip Ferries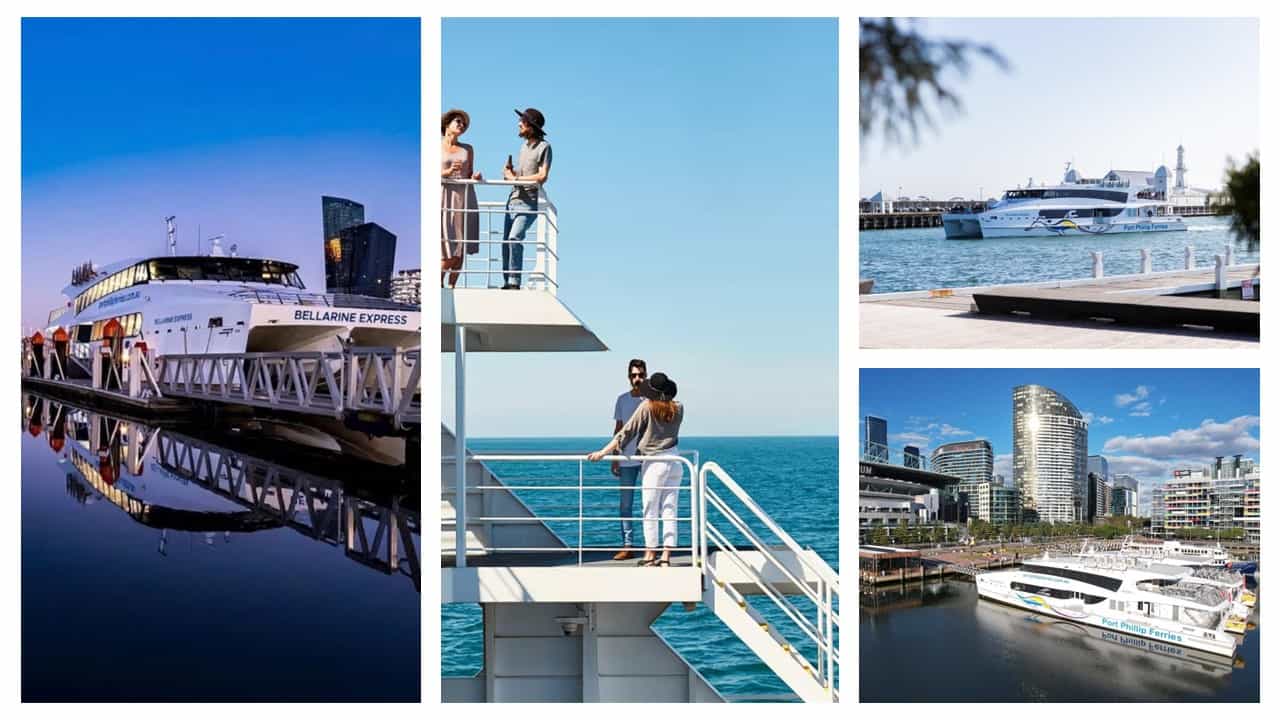 Enjoy the sights and sounds of the bay as you cruise into the region on a 35 metre, 400 seat catamaran. Set sail in comfort with free Wi-Fi, charging stations and an on-board café.
Sea All Dolphin Swims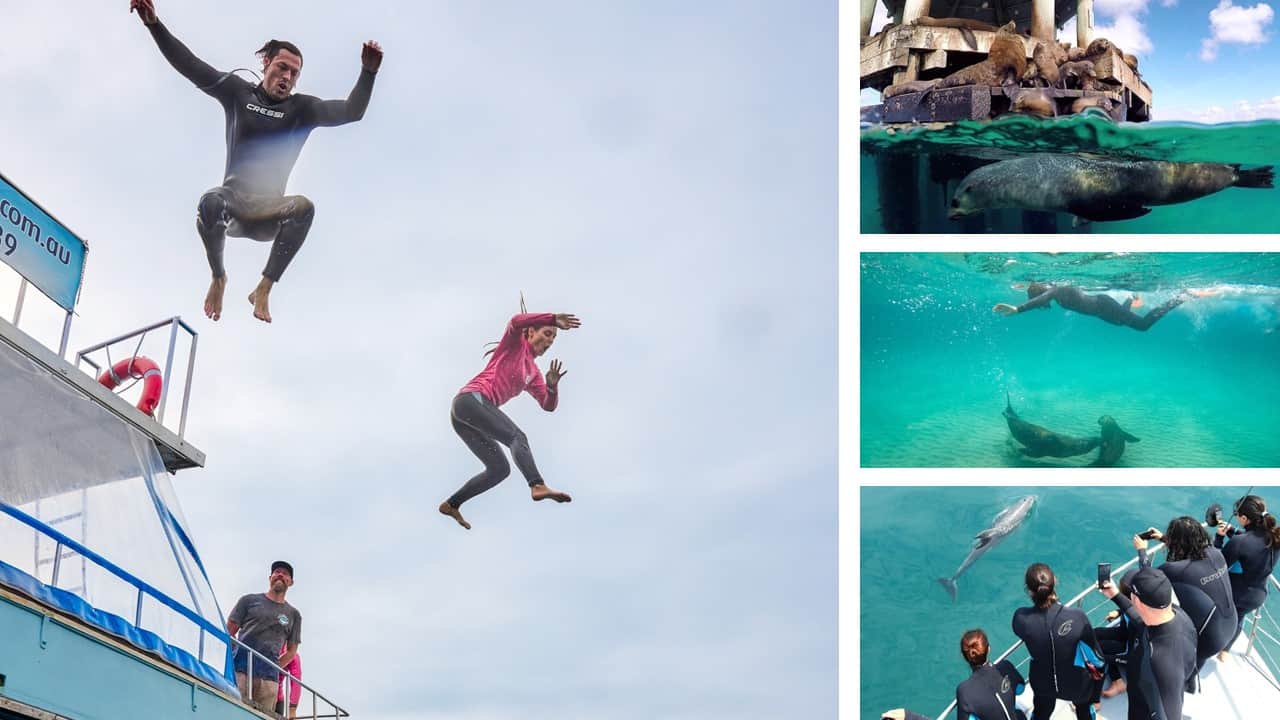 Get up close and personal with dolphins and seals on a sightseeing cruise of Port Phillip Bay. The vessel's rooftop viewing platform will allow you to experience the
magnificent views of the ocean and the playful marine life.
Lunch
Jack Rabbit Vineyard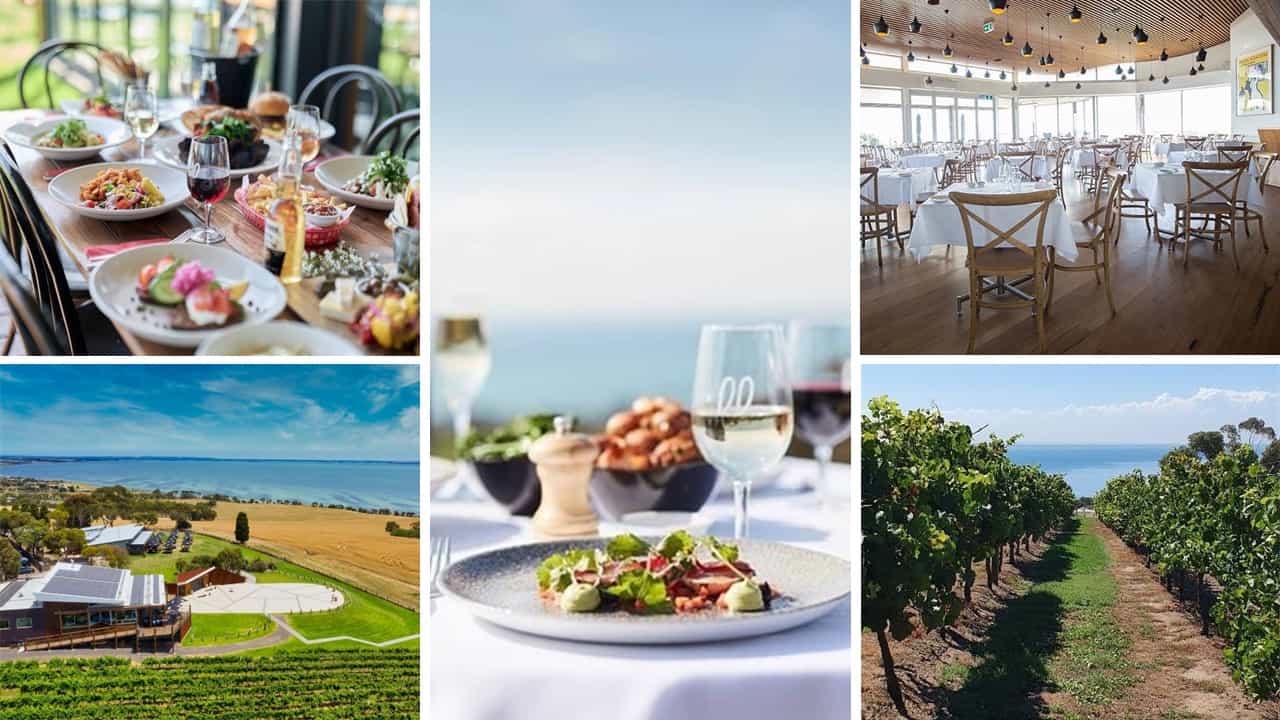 Participate in an immersive seafood cooking experience with the head chef followed by a lavish three course lunch. Enjoy the unrivalled views, from this awardwinning winery, across the bay to Geelong, Melbourne and the You Yangs.
Afternoon Activities
Geelong Helicopters
Take in the sights from a different angle with a stylish transfer to Geelong Waterfront on board a helicopter.
Geelong Waterfront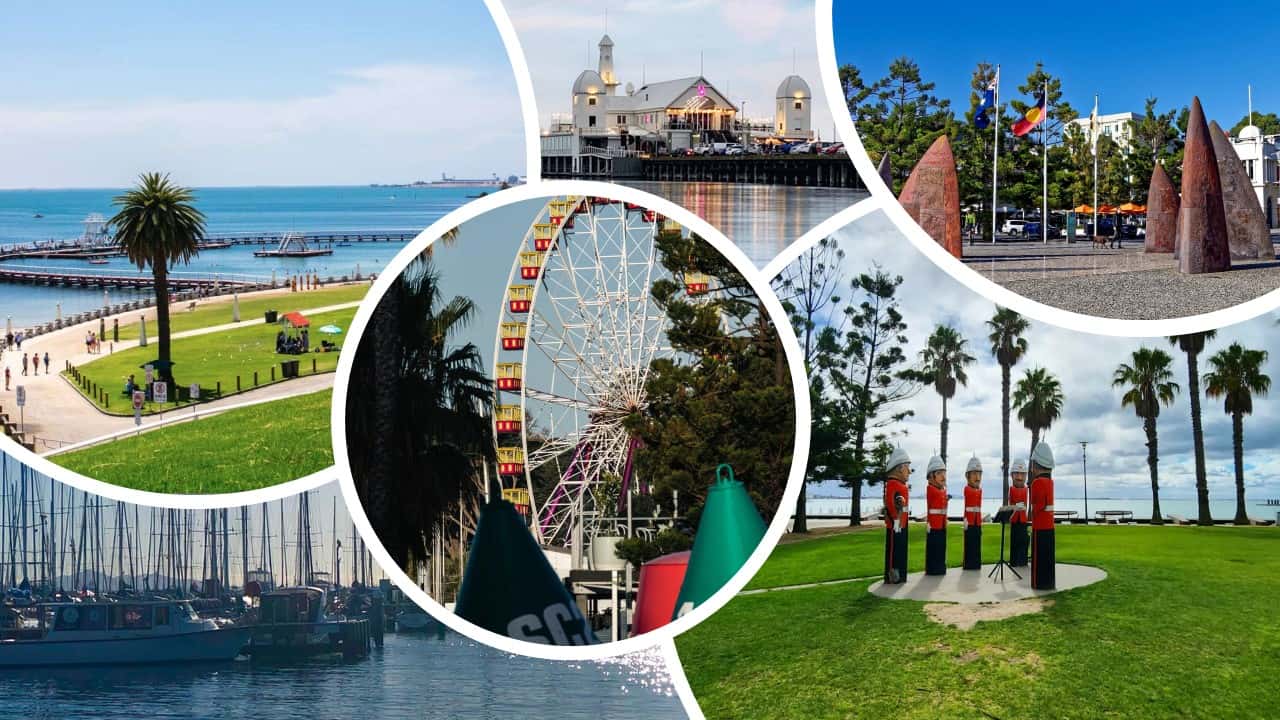 Discover the wonders of the picturesque waterfront including a vintage 1890s carousel, art deco swimming pool, old-world boardwalk promenade and 111 iconic bollards.
Return to Melbourne via coach
Dinner
Higher Mark at GMHBA Stadium
Go behind the scenes at GMHBA Stadium, with a premium progressive dinner experience. Wine and dine your way through the spaces of the stadium, such as the playing field and glass floor room overlooking the player's warm-up room.
Overnight
Check out the many accommodation offerings we have available by clicking here.
Interested in staying an additional night? Here's an optional second day itinerary for you to check out.
Day 2
Morning Activities
Indigenous Cultural Experience
Gain an understanding of the world's oldest living culture at Narana Cultural Centre. Learn how to throw a boomerang and sample some bush tucker before taking a guided walk through a native garden where you can hand-feed wallabies, kangaroos, and emus.
Lunch
Little Creatures Geelong
Soak up the sights, sounds, smells and tastes of a working brewery. Take a guided brewery tour where you will learn about the brewing process, try the full range of
beers on offer and enjoy a relaxed lunch.
Return to Melbourne via coach or ferry.
Interested in booking your next incentive trip in Geelong and The Bellarine? Contact the team at Business Events Geelong to facilitate a quote by emailing info@begeelong.com.au
Sign up to stay up to date with all the latest news