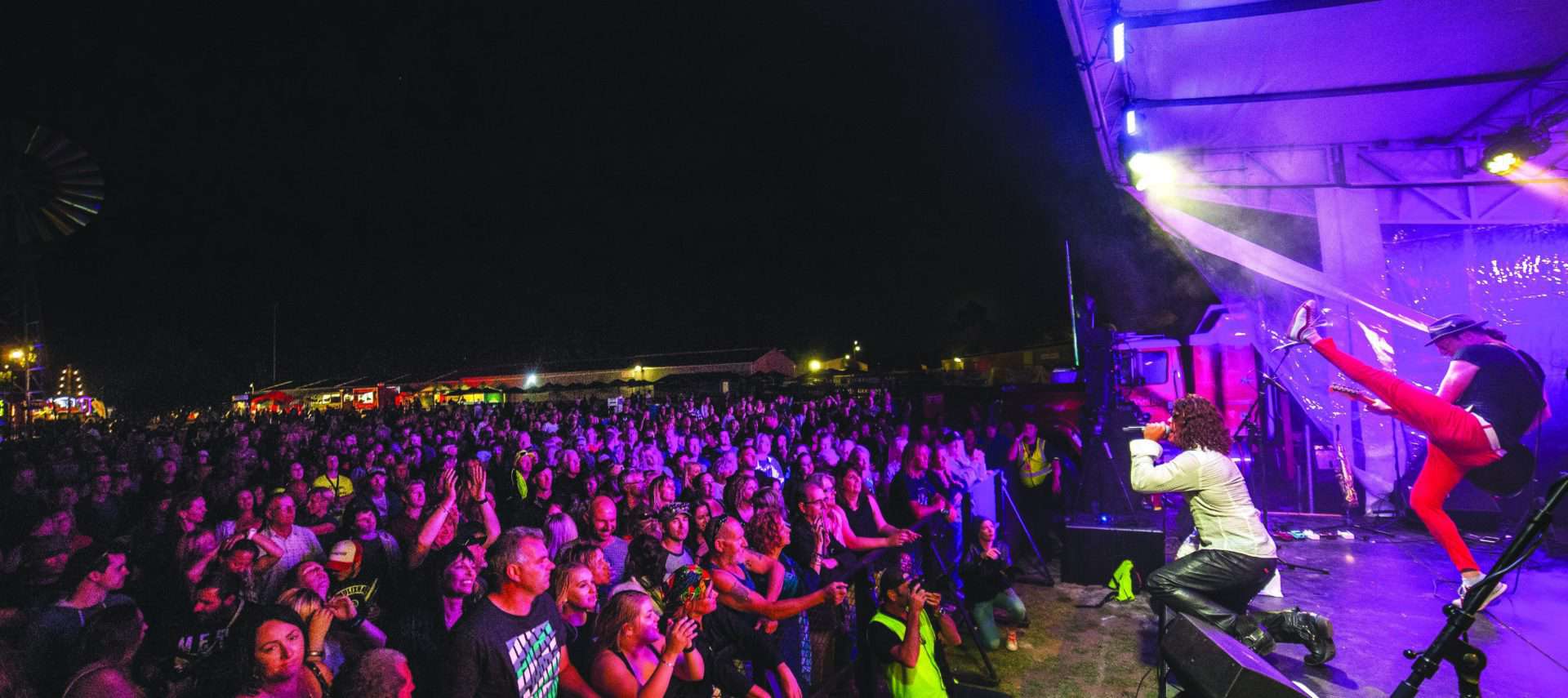 Bay City Events

Location: PO BOX 4181, Geelong 3220
Description
Experts in unique events!
Bay City Events is a boutique, full service event management company based in Geelong – the beautiful city by the bay.
Whether you're looking for music, magic, kooky or mainstream entertainment we're here to help. We have the networks to make your event a success.
We also have an eye for unique so if you're after that special somewhere to make your event one to remember, drop us a line.
We operate The Legendary Blues Train and are curators for the Festival of Sails and The Flying Brick Cider House entertainment programs.
Get in touch today to discover how we can set your function apart from the pack.
Location