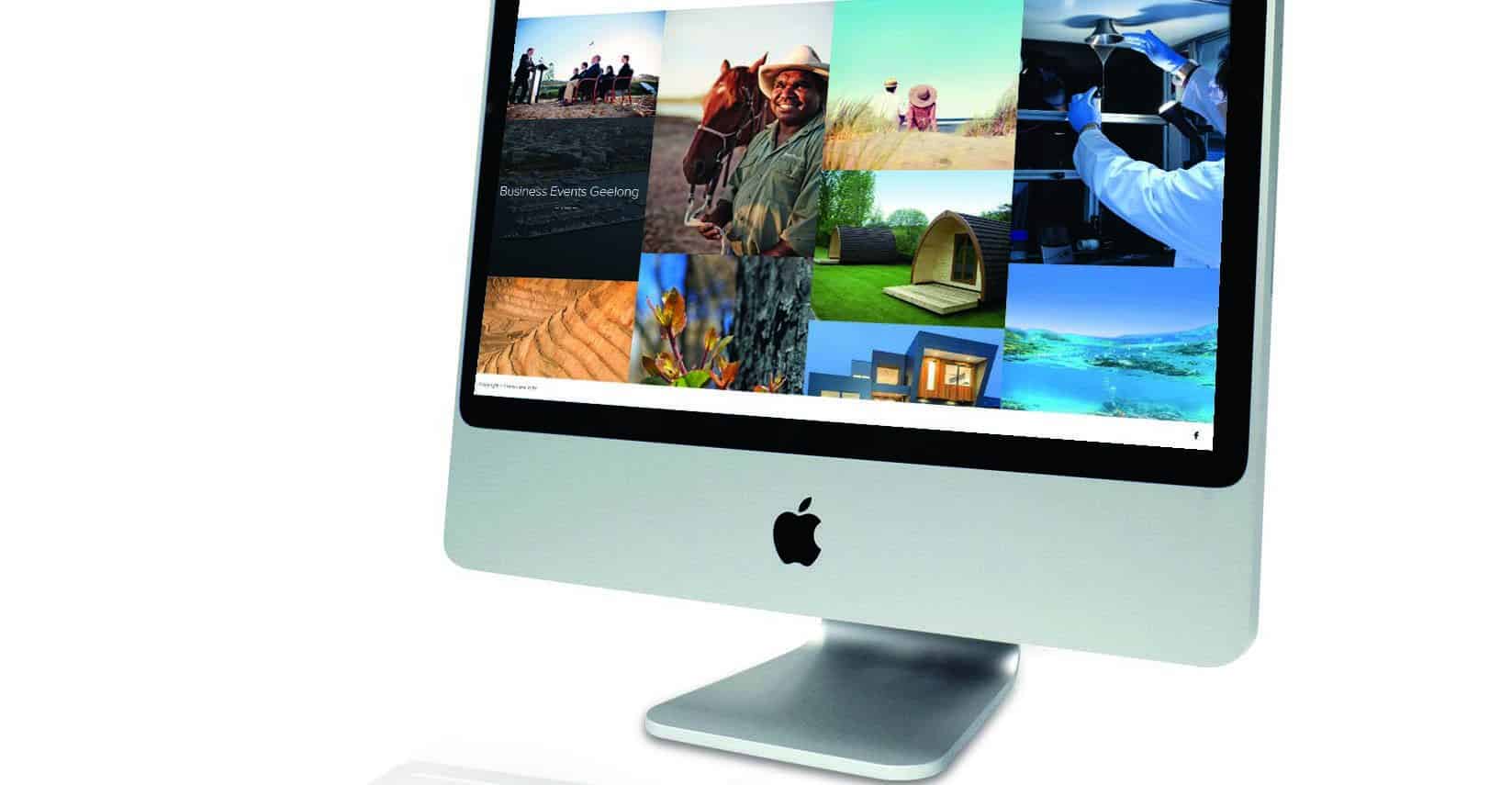 Frank Lane Design & Branding

Description
Frank Lane is a Geelong based design and branding agency with over 30 years experience in the event and conference industry.
We combine the best of local hands-on ownership with an effective Australia-wide and international network of contacts and clients.
We foster innovation and collaboration, challenge conventional thinking, and put client service first.
Over a number of years, we have helped grow our clients' events and conferences including
Association of Convention Bureaux (AACB(
Business Events Geelong
Business Events Great Ocean Road
Business Events Victoria
Geelong Small Business Festival
Jarrod's Gift
River's Gift – Stamping out SIDS
How can we assist you with your event or conference? 
We take your ideas and make them a reality.
We do this in 5 east steps:
Initial meeting to discuss ideas
Develop budgets and a plan
Creatives and concept artwork
Collateral rollout and delivery
Liaison with third party suppliers
Key Features
Event collateral design
Event eDM and Communication
Brochure Design
Brand and logo design
Website development