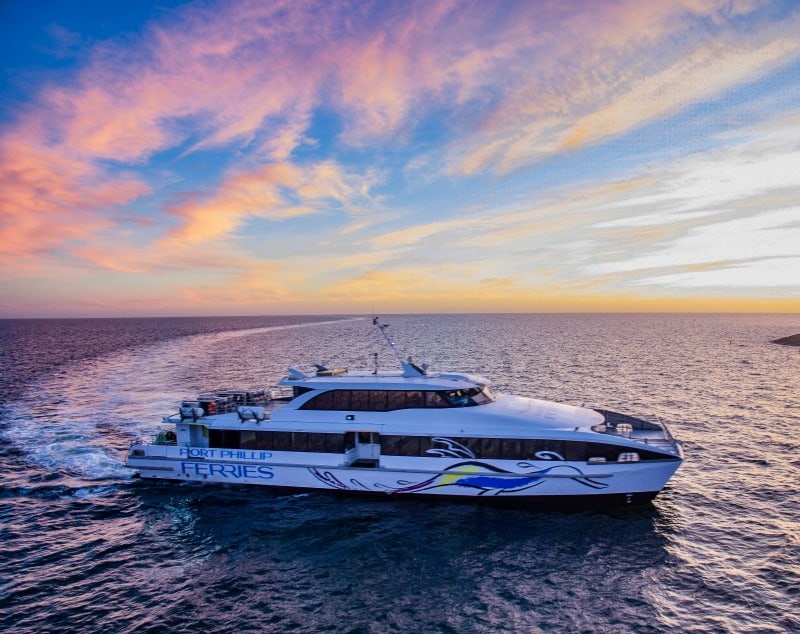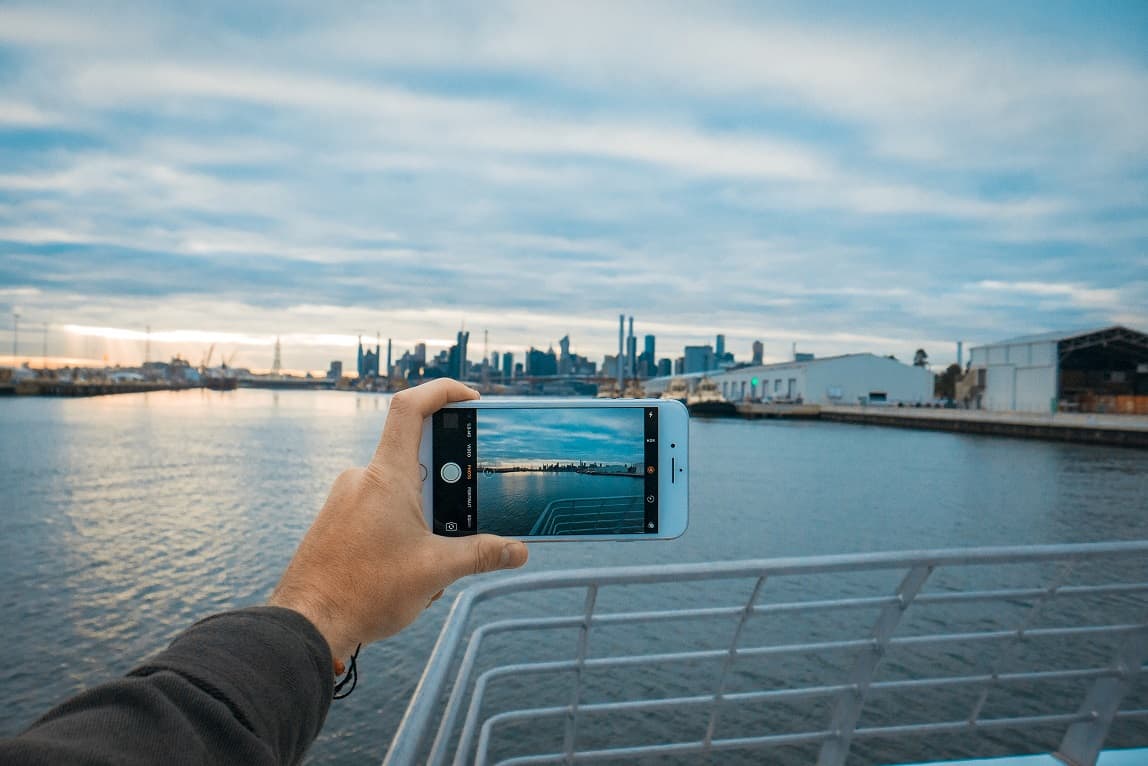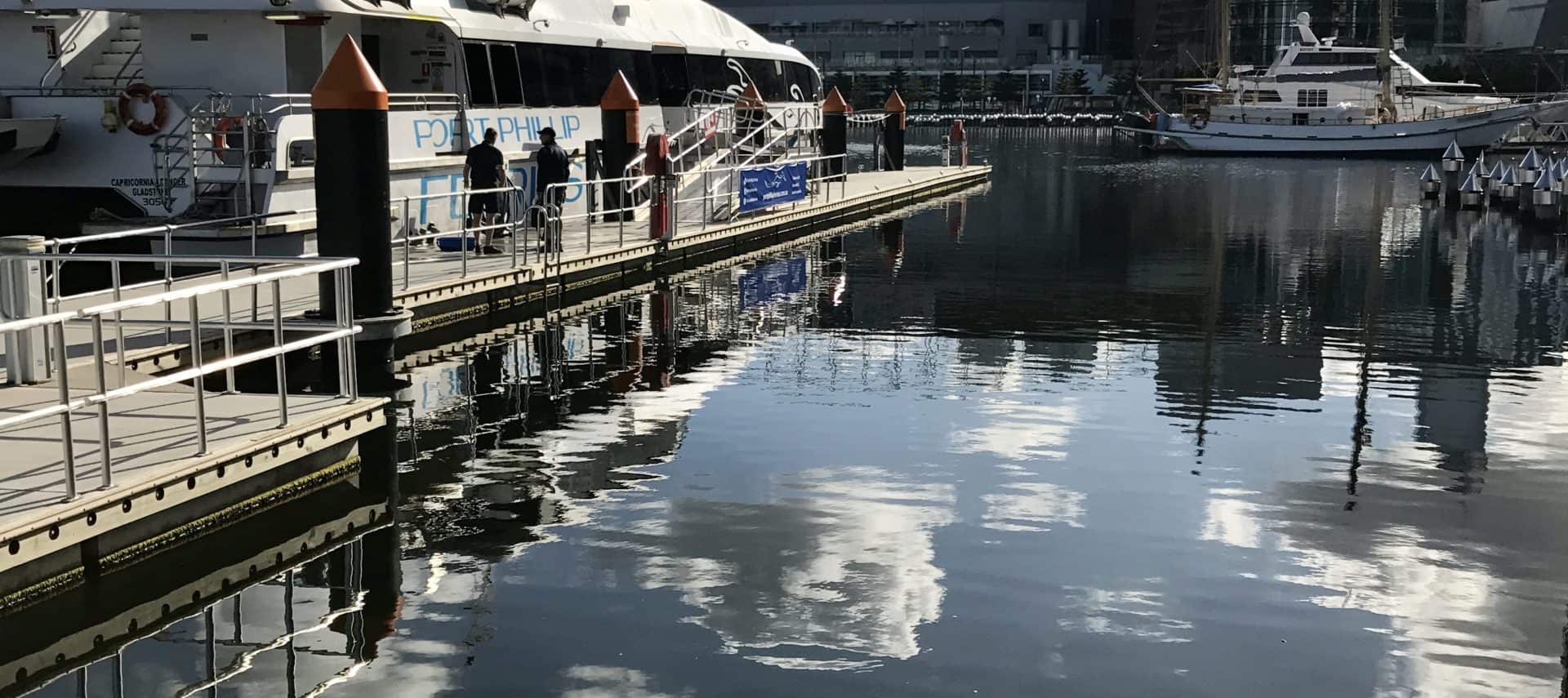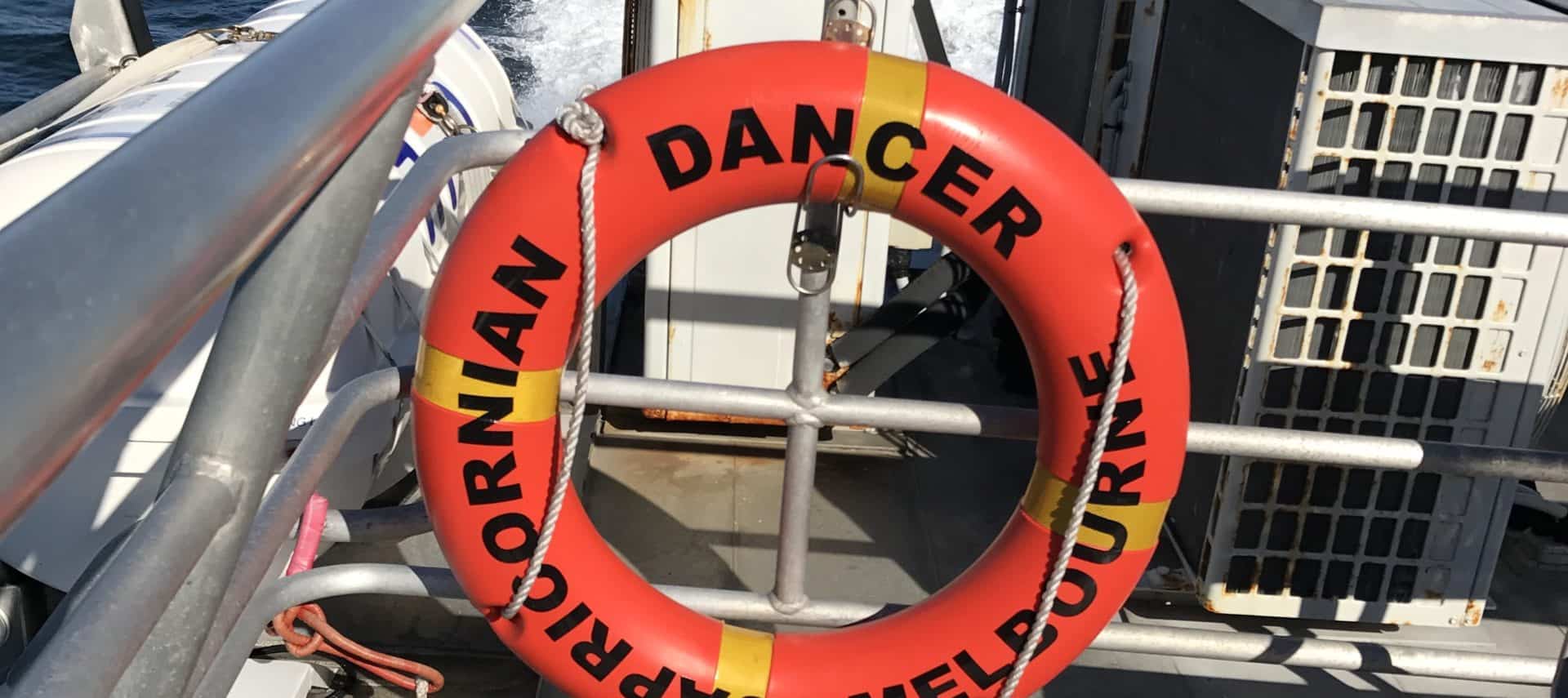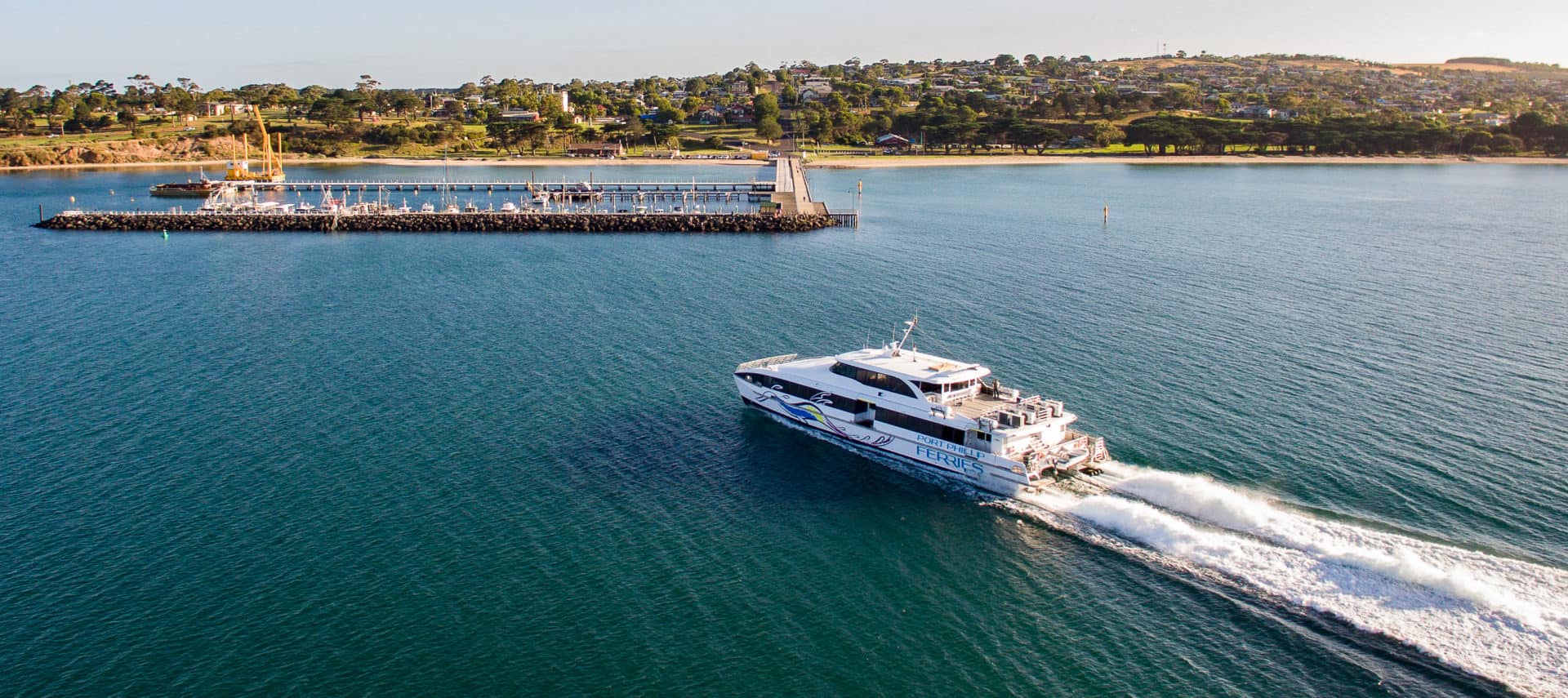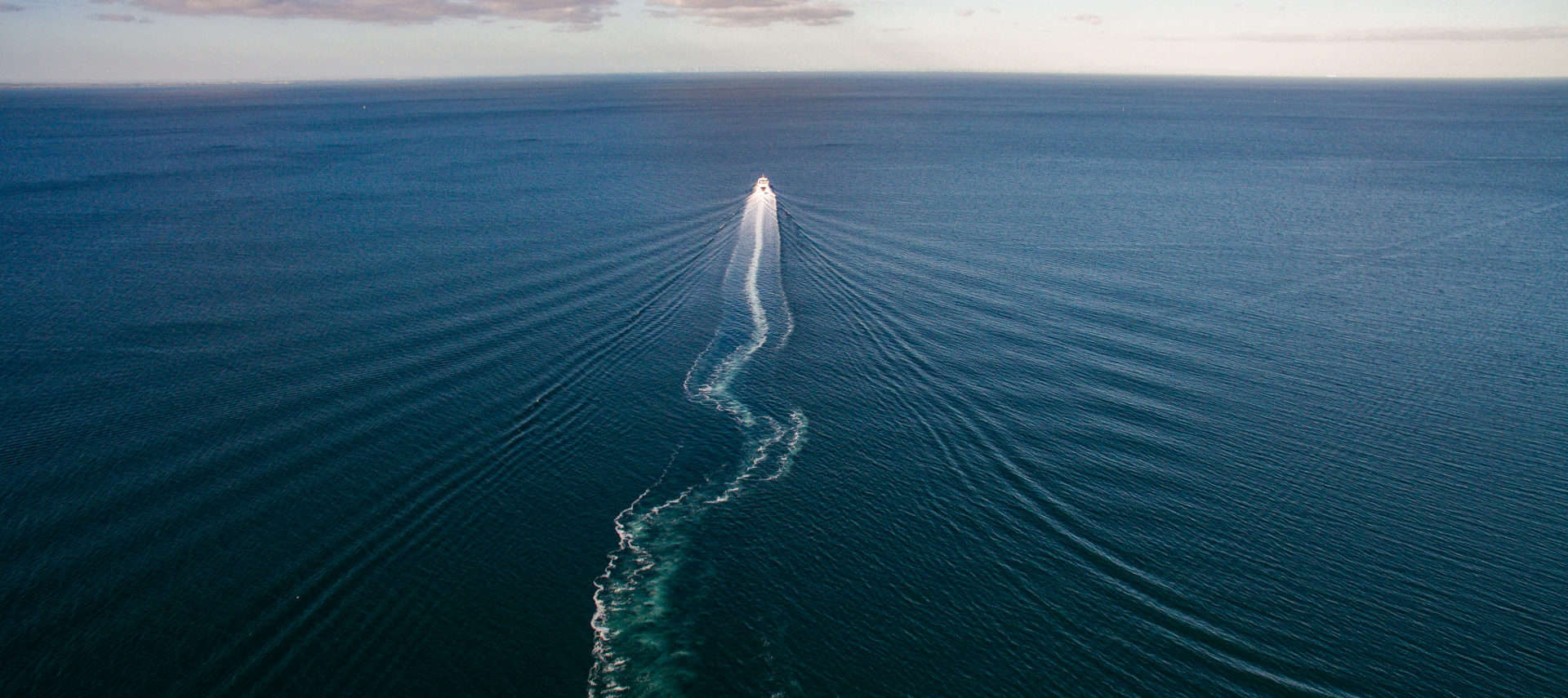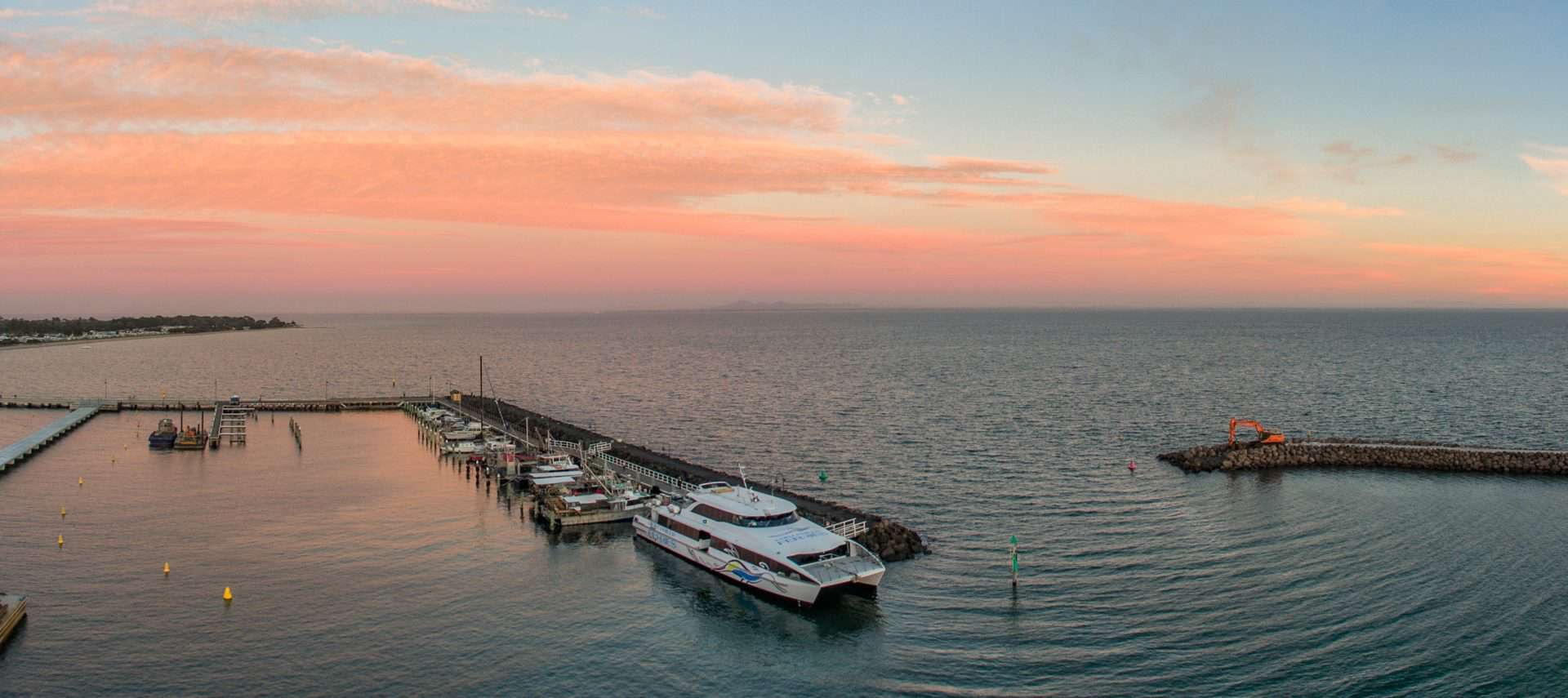 Port Phillip Ferries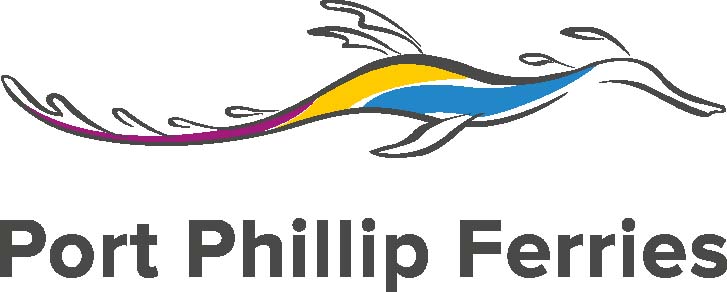 Location: 2A Harding St, Portarlington VIC 3223
Description
Bring your Captain and Crew across the bay with Port Phillip Ferries, to visit the stunning region of the Bellarine Peninsula.
The 35 metre environmentally friendly catamaran seats up to 400 passengers, with two levels, providing a comfortable vantage point to enjoy the sights and sounds of the bay, while you enjoy the trip to your destination.
Of course, you can hold an informal meeting on board and make use of the AV facilities. Take advantage of the fresh sea air to invigorate the team.
Cruise across the bay to relish the beautiful wineries, food producers and escape the city for your unique business event. With proximity to meeting venues and experiences, we are more than happy to assist with recommendations and facilitation.
Services runs between Victoria Harbour, Docklands and Portarlington 7 days a week. Book your maiden voyage now.
Location
2A Harding St, Portarlington VIC 3223
Portarlington Pier and Victoria Harbour, Docklands
Cruise like a boss and bring the better half
Bring your crew for a meeting on the bay. Hold an informal session and presentation with private space and AV facilities.  You'll have this space for 40 minutes of the journey across to the Bellarine Peninsula.
Stay on in the Bellarine for an overnight stay or simply do a return day trip.
Then return another time, for leisure instead of work, with a buy one get one free ticket for every delegate in attendance.
Conditions: Valid when booking 30 or more delegates. Not available on weekends, school holidays or Public Holidays. Not to be used in conjunction with any other offer.