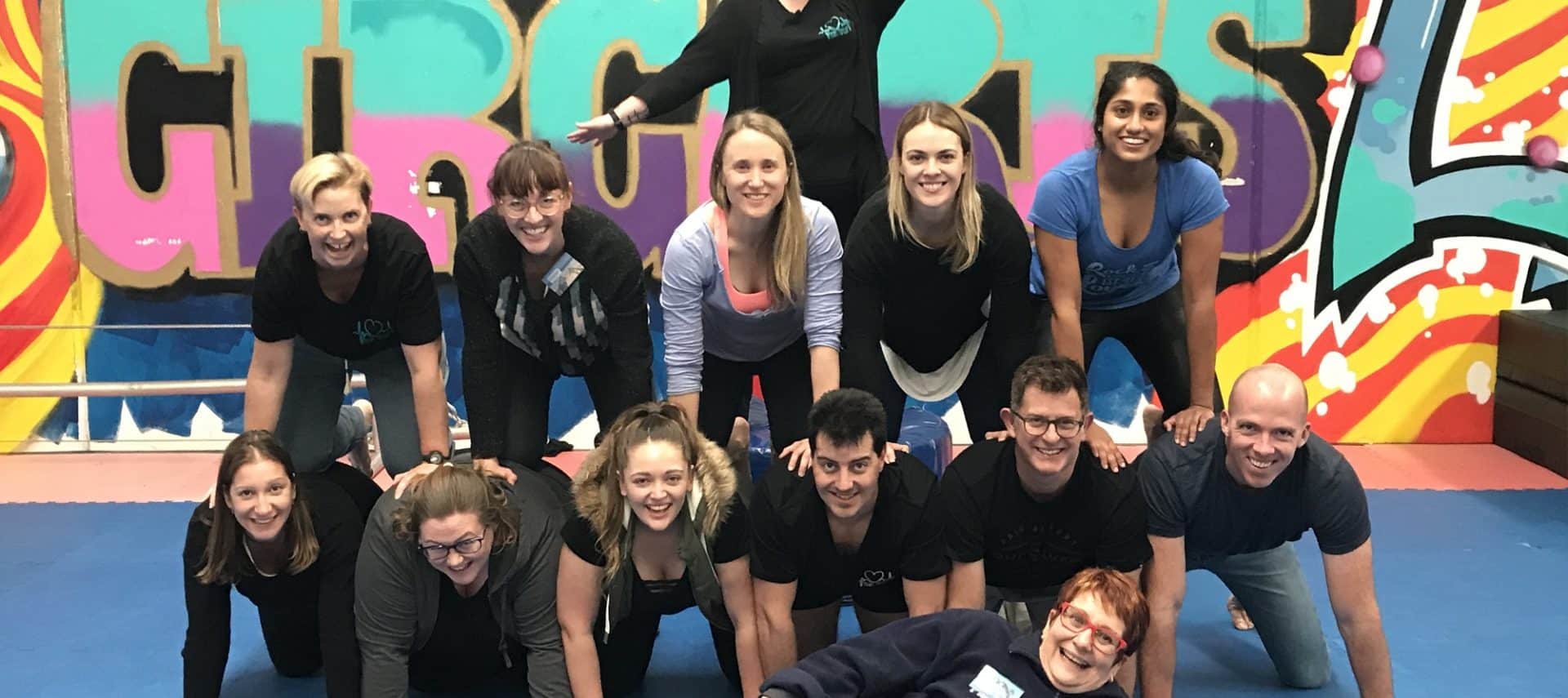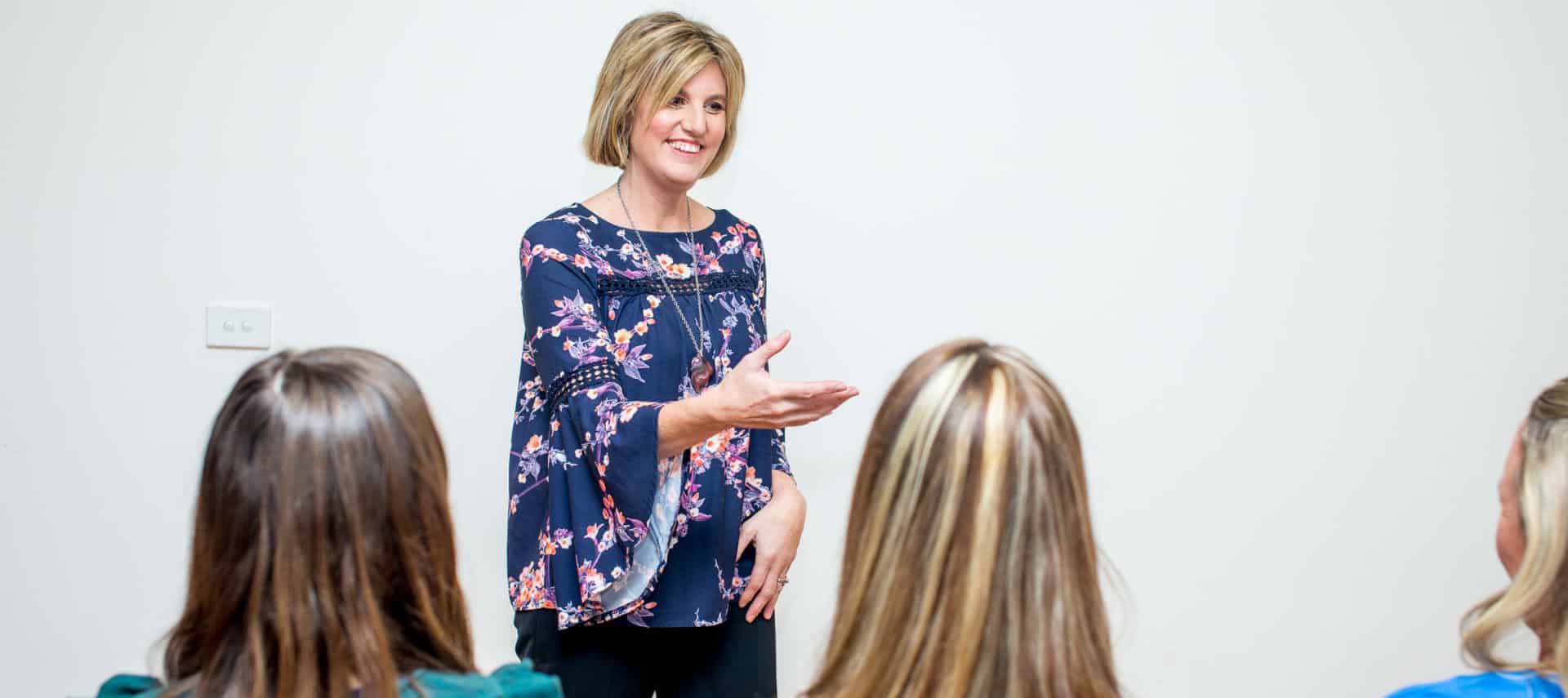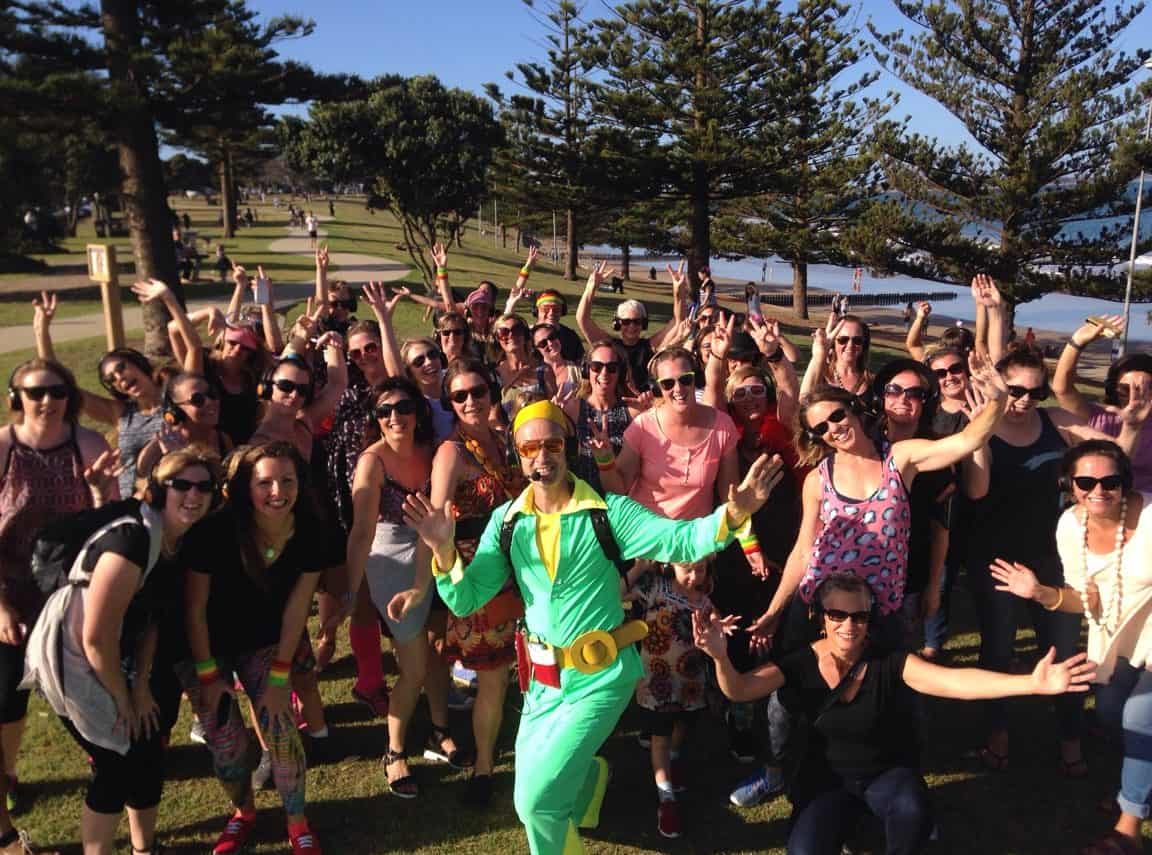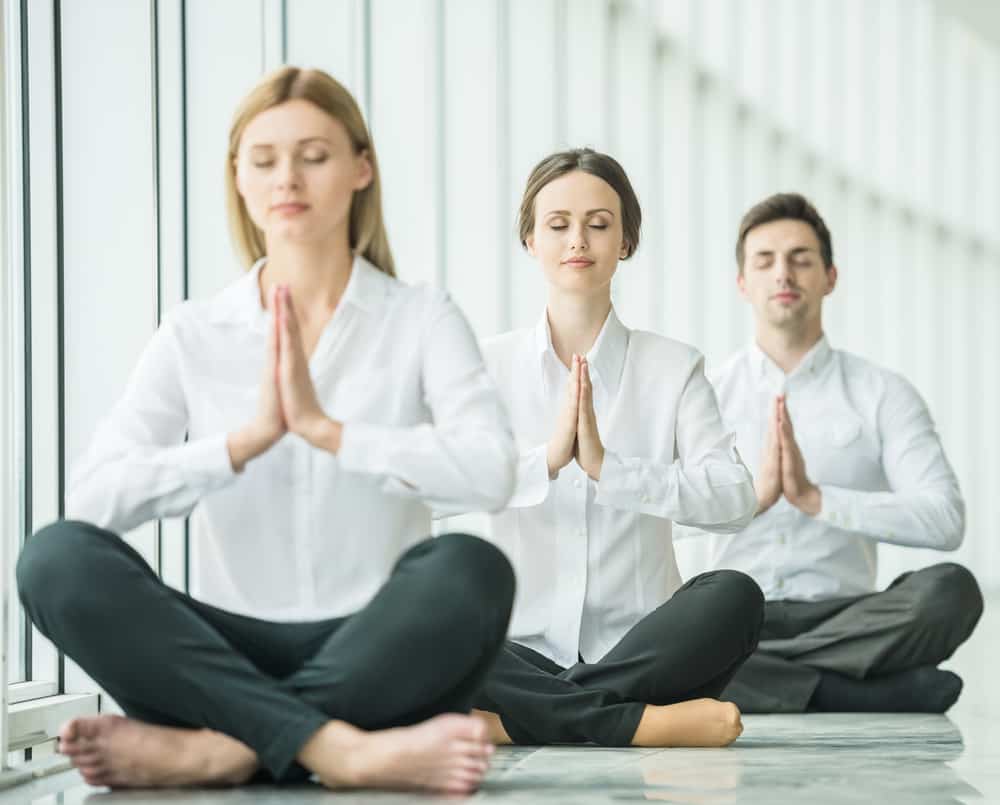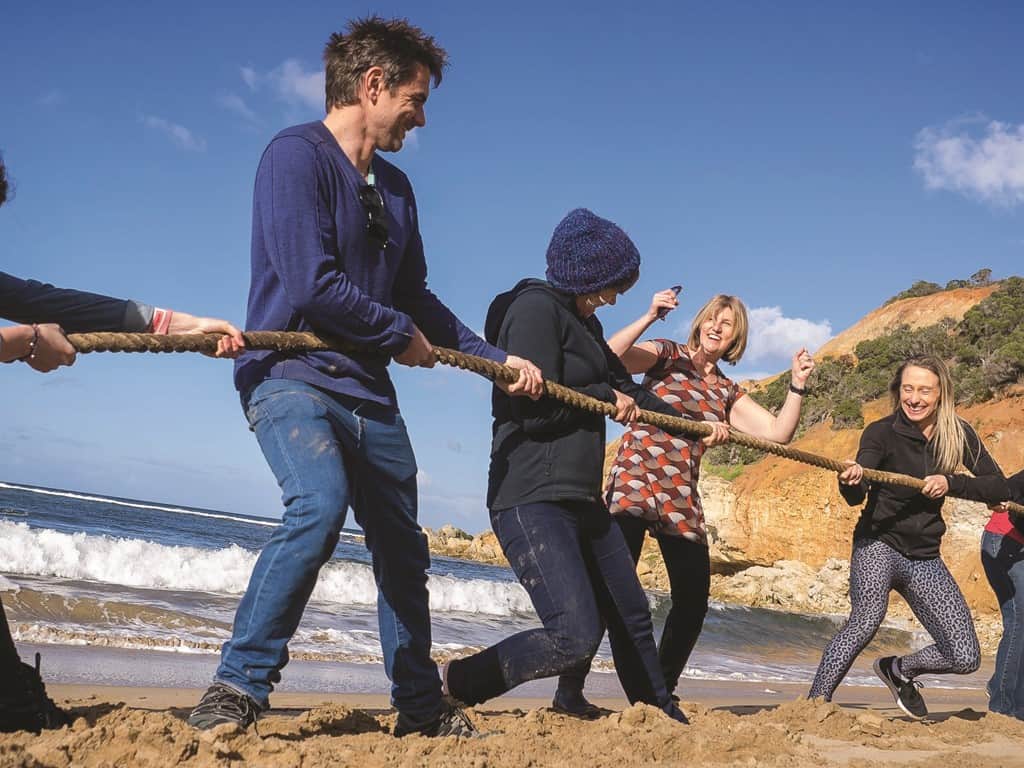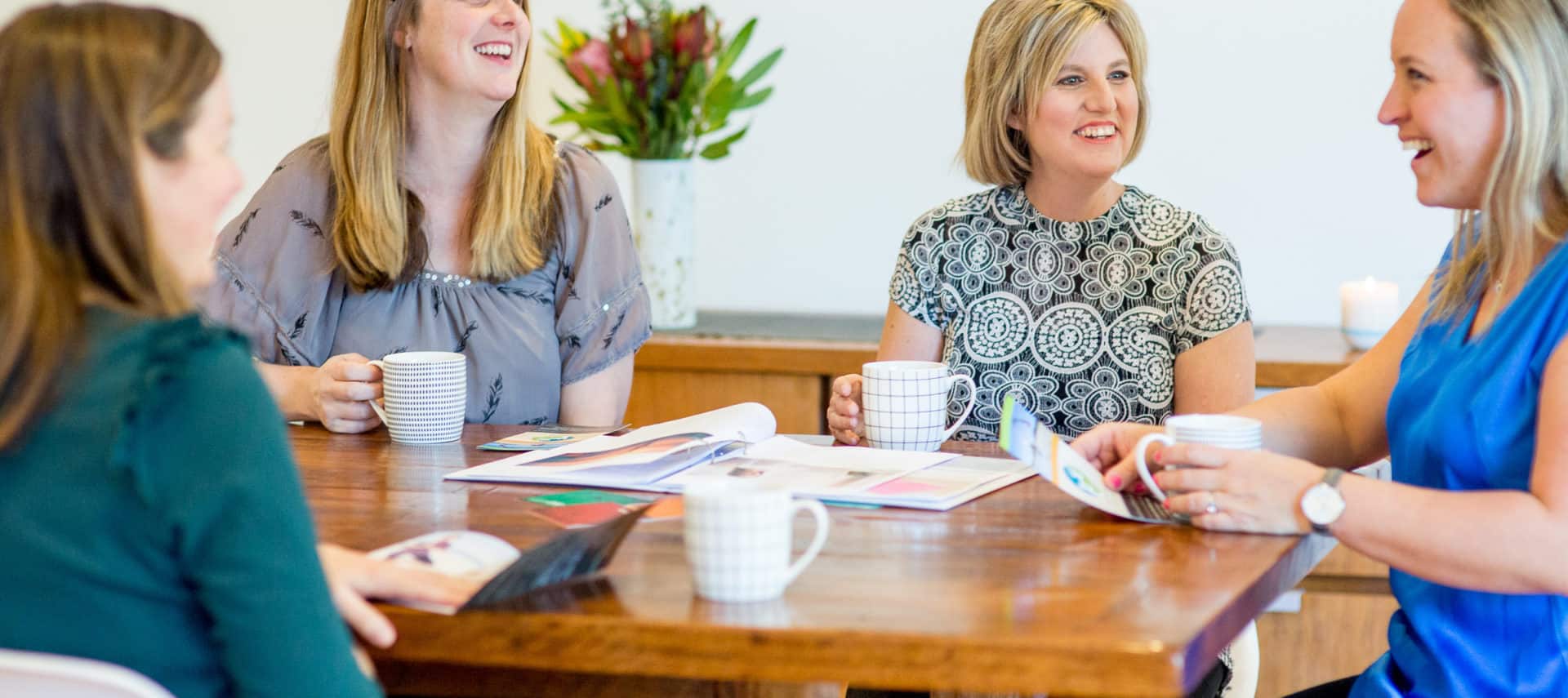 Revitalize Lifestyle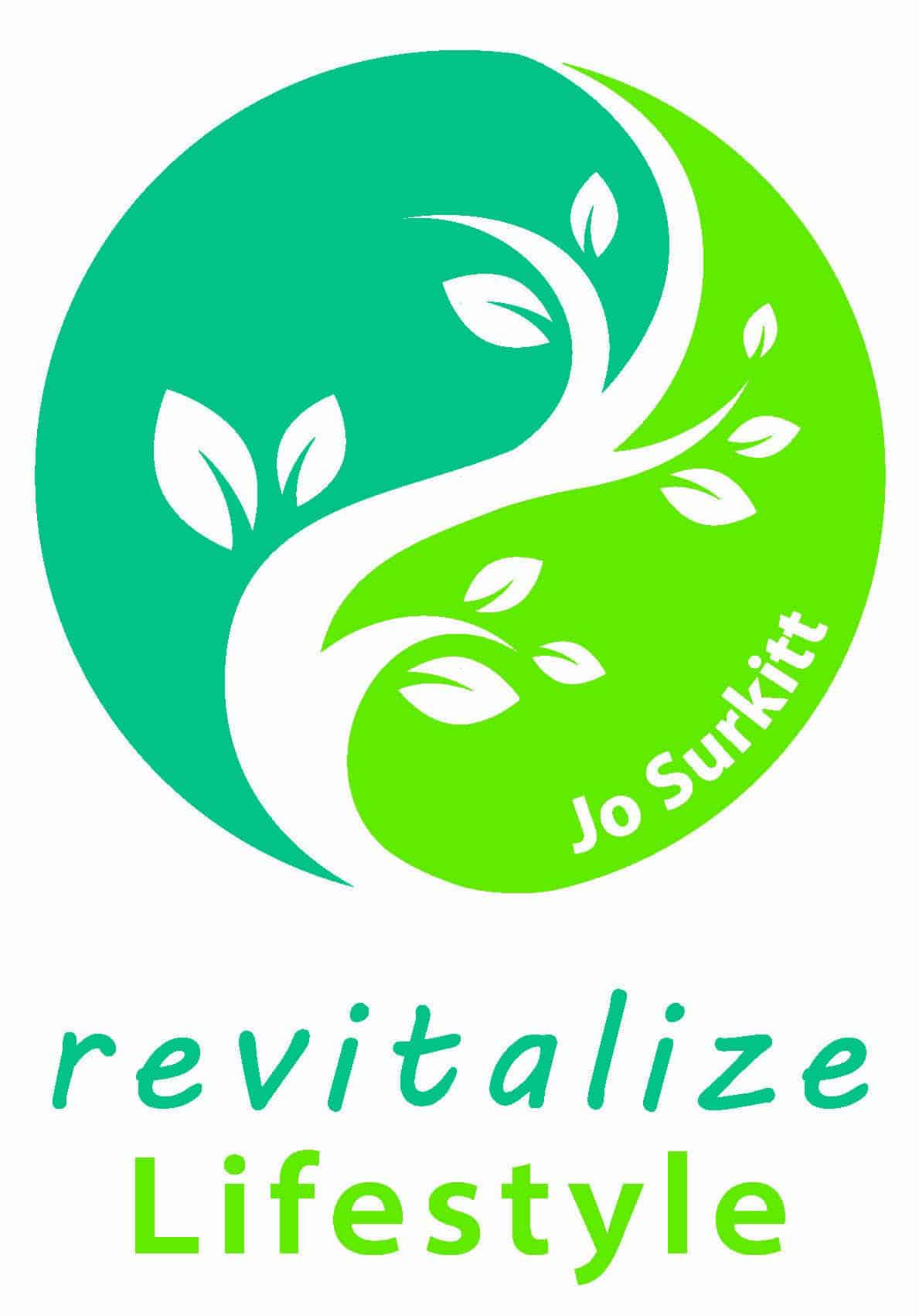 Description
The Revitalize Lifestyle team create positive change and healthy lifestyles in the workplace and lifestyle sectors. Facilitating professional development sessions, team building and wellness programs that inspire, motivate and educate your team.
Our programs provide the tools and strategies creating sustainable and positive solutions.
We build a healthy work environment, creating a positive corporate culture, initiating fun and enhancing team-work and better employee relationships. The programs also boost business performance and productivity.
We include a range of workshops and team building programs that integrate positive psychology, mindfulness, emotional intelligence and leadership strategies to achieve your strategic goals and reduce staff on-costs.
Programs aim to reduce stress and anxiety, increase productivity and focus, combat burnout and fatigue, improve employee engagement and communication, enhance leadership skills, motivate staff, reduce absenteeism and improve the overall health and wellbeing of your team.
As well as our Leadership and Wellbeing programs the team host fun and exciting employee engagement sessions.
Location
Services available in Geelong, The Bellarine and Surfcoast
Key Features
Professional development and employee engagement sessions
Team building programs
Wellness programs