Australia needs you to say, "Let's event here this year."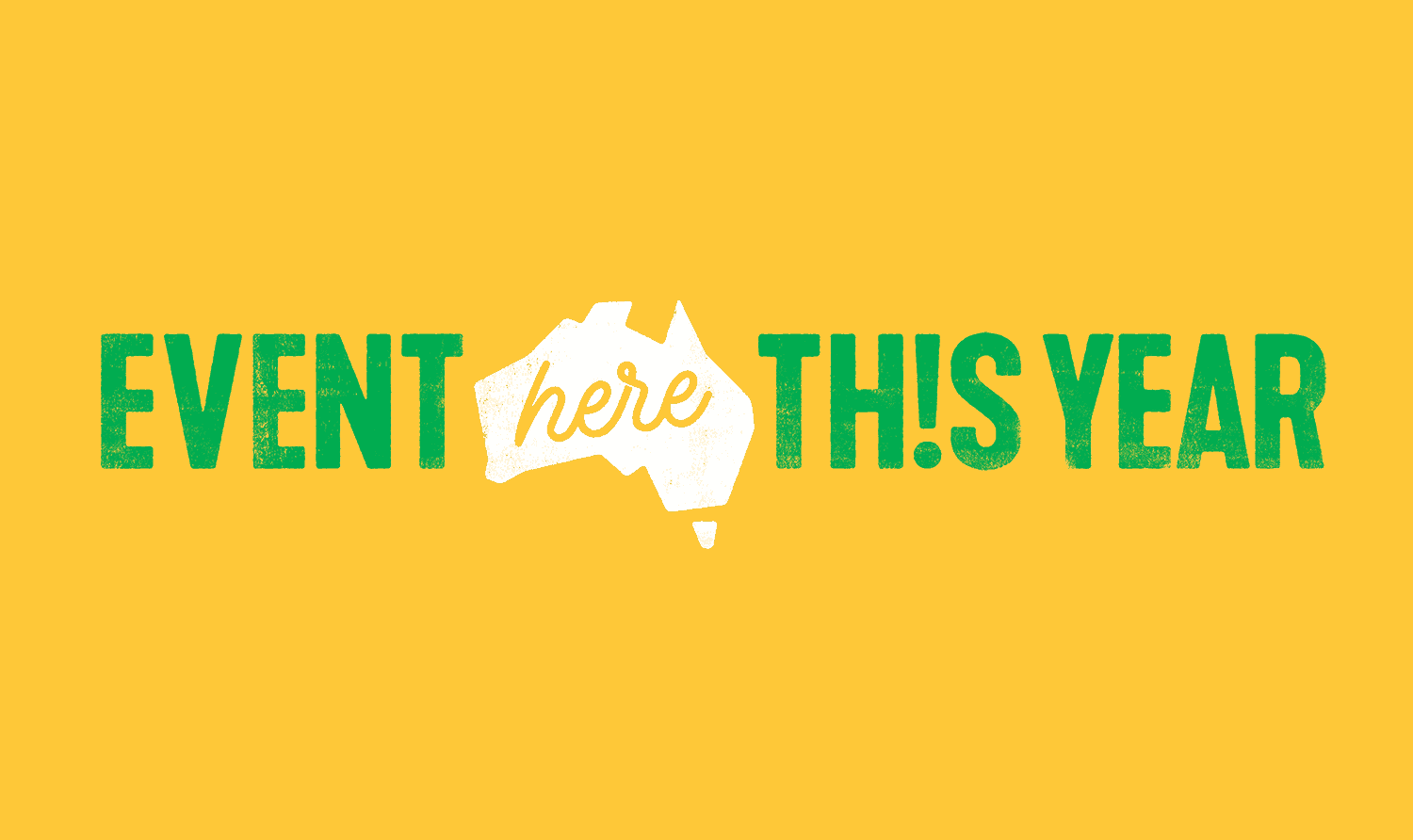 The Australian Government has announced today that Business Events Australia is coordinating a domestic campaign to encourage Australia to Event Here This Year, to help provide a boost to the events industry in the wake of the bushfires.
Part of the National Bushfire Recovery Fund, the campaign urges organisations to hold their business events at home this year rather than abroad.
Event Here This Year aligns with Tourism Australia's broader tourism campaign encouraging Australians to Holiday Here This Year.
How Australian event organisers can help in the wake of bushfires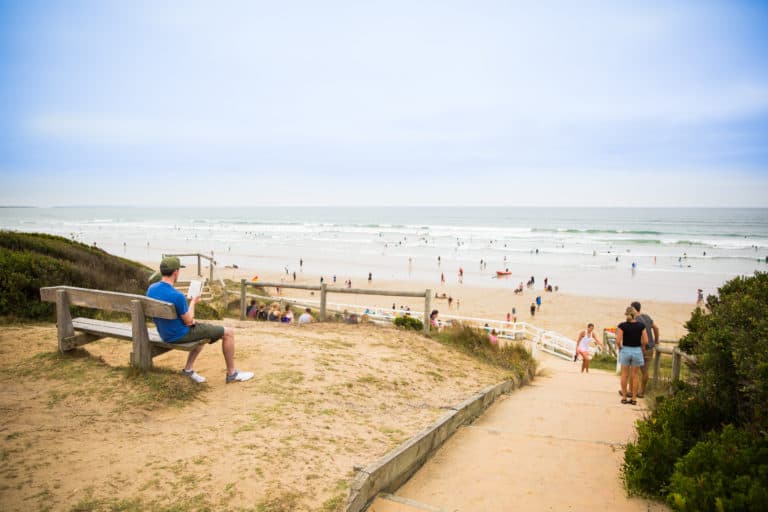 Speaking about the importance of the business events campaign announcement, Australia's Tourism Minister Simon Birmingham said, "Business events are one of the most crucial sectors of our tourism industry delivering huge economic benefits to communities around Australia.
"This campaign is a call to all of those Australian businesses and organisations out there who are yet to book in meetings, their annual conference or exhibitions, to rally behind our tourism industry and choose Australia for their event this year.
"This is a huge opportunity for Aussie businesses to support communities around Australia, whether it is those in fire-affected regions or other communities across Australia who are also feeling the pain from less visitors," he said.
Australia's Assistant Minister for Regional Tourism Jonathon Duniam said, "This is a shout-out to all businesses, organisations and event managers to look no further than right here, Australia, for whatever they might be planning in coming weeks, months and years".
There's plenty to see and do right in your own backyard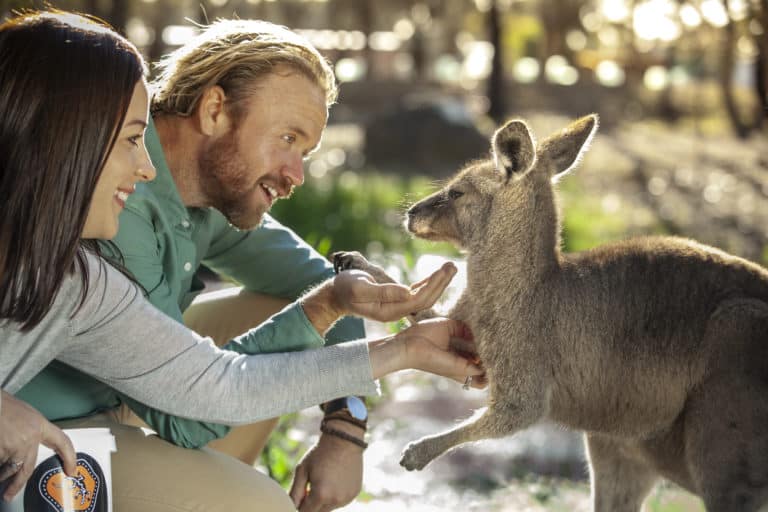 Tourism Australia's Managing Director Phillipa Harrison said now was the time for Australian businesses to explore the business events offerings and experiences available at home.
"We have a beautiful country. In all our states and territories, we have plenty of accommodation and venue options alongside experiences unique to Australia. Combined, these create flexible and extraordinary event programs, no matter the objective. Now is the perfect time to get out there, explore our own backyard and event here this year," she said.
While Business Events Australia is spearheading the campaign by creating campaign assets and undertaking a domestic trade media buy, it is hoped the success of the campaign will be driven by the entire events industry sharing the Event Here This Year message as far and wide as possible. While not everyone in the industry is an event destination decision-maker, everyone at every level of the industry can influence those decisions by encouraging their networks to Event Here This Year.
Sign up to stay up to date with all the latest news