Geelong industry sets sights on Kiwi event planners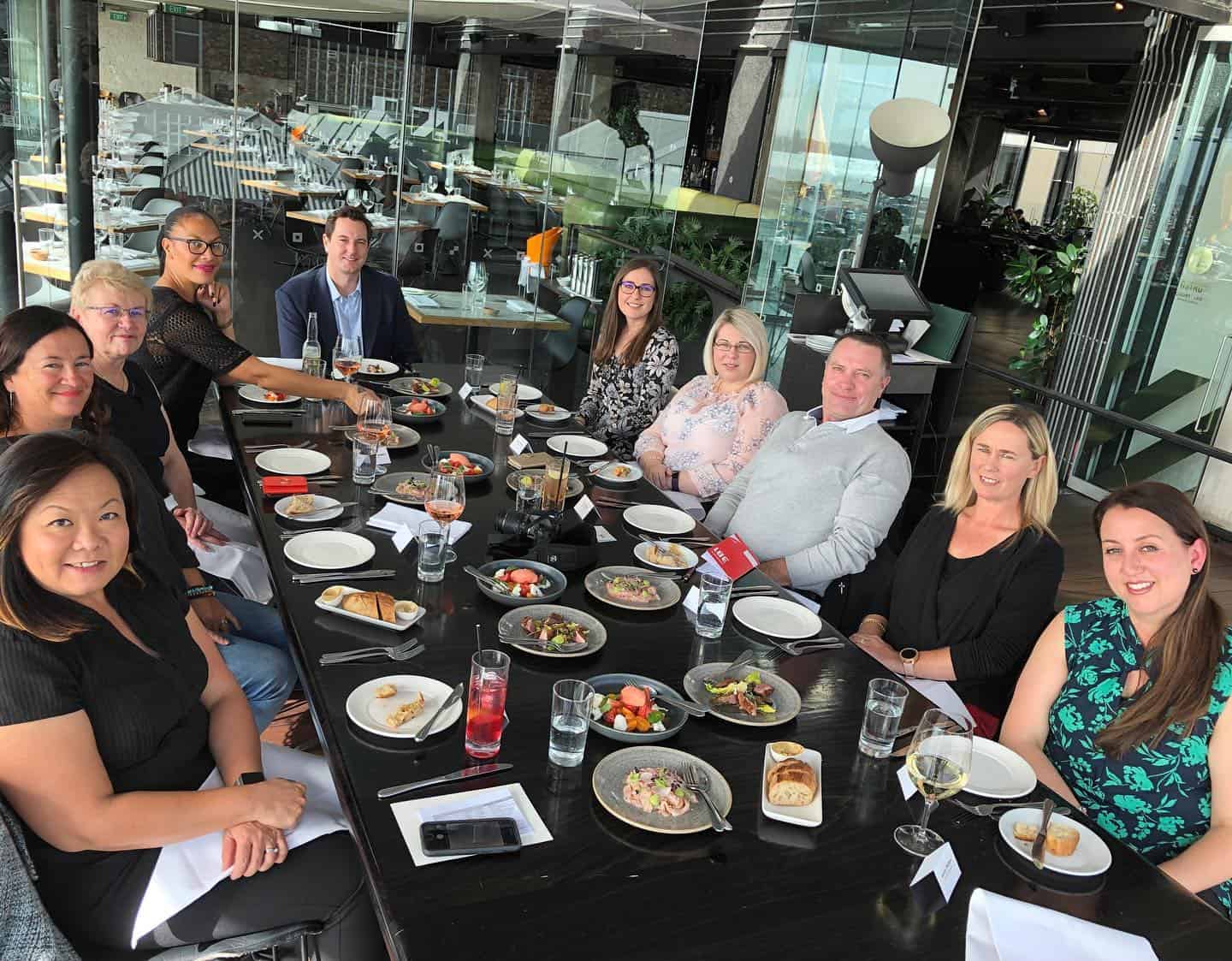 Business Events Geelong partnered with RACV Conference and Events and Business Events Victoria to host a luncheon in Auckland, New Zealand this week with local event planners to showcase the region's many event offerings.
Convention Bureau manager Mark Day said: "Connecting with buyers first-hand in New Zealand provided a great opportunity to discuss the many advantages of hosting a business event in our region."
"The New Zealand market is one we are keen to develop and our recent trip was essential to establishing important relationships with planners.
The regional Victoria delegation also attended the 15th annual Corporate PA Summit, where they networked with valuable decision makers and engaged in a day of learning and inspirational talks.
Adelaide Keh from Business Events Victoria said: "We are excited being able to make first introductions in Auckland with the industry and key trade media to build relationships, and are definitely looking forward to furthering our engagements in New Zealand."
Pictured above at the luncheon are Adeline Keh, Business Events Victoria; Petrina Maxwell, Agent 86 Experiences; Lesley Campbell, RACV Conferences and Events; Deb Apera, Total Event; Mark Day, Business Events Geelong; Rebecca Gaskin and Andrea Russell, Orbit World Travel; Terry Holt, Tourism Media Group; Jo Meredith, Fortis Events and Cassandra Geneopoulos, RACV Conference and Events.
Sign up to stay up to date with all the latest news