5 ways you can throw an eco-friendly event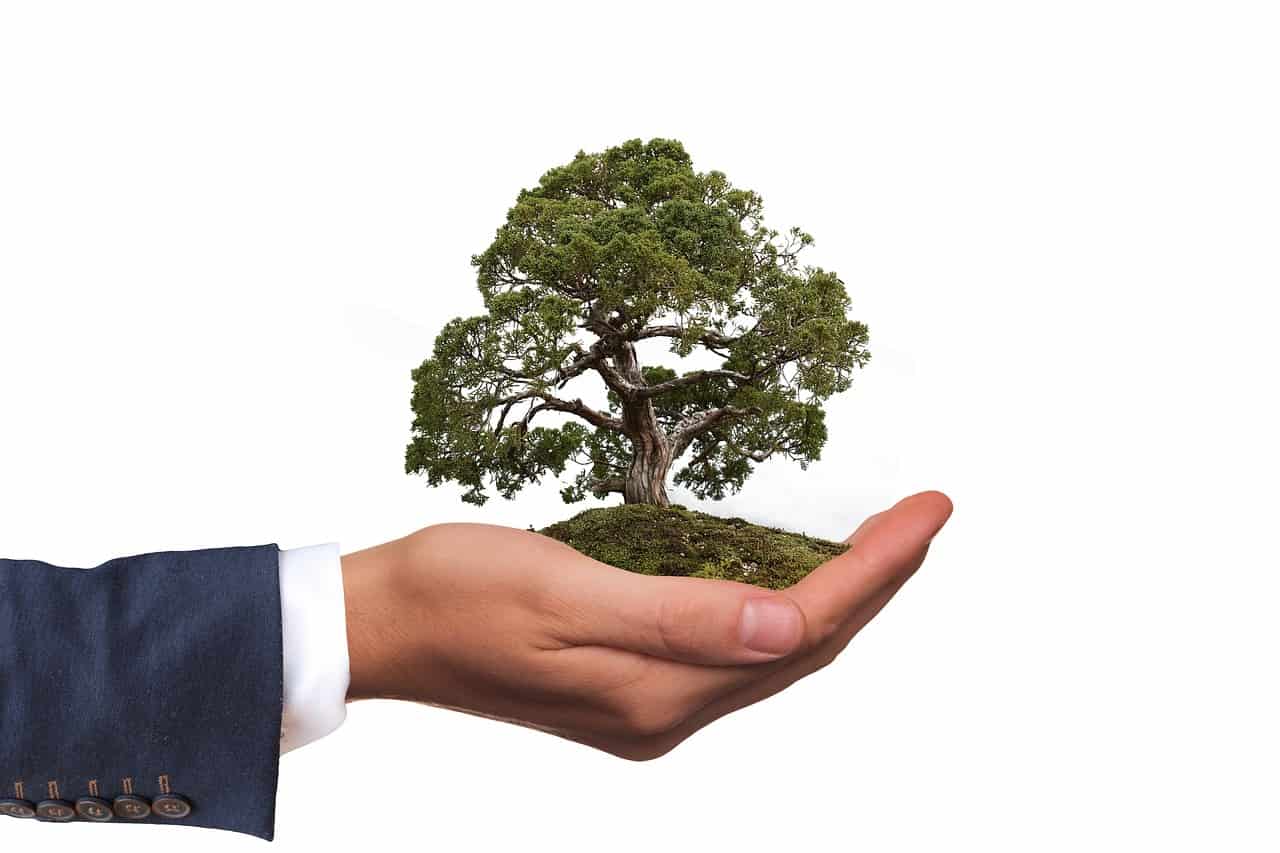 The issue of sustainability is everyone's business – now more than ever. If you're wanting to commit to hosting a greener event, here are a few helpful hints to get you on your way.
1. Work with partners with the same values
If hosting an event that treads lighter on the earth is a core value for your next event, make sure you take the time to speak to potential vendors about what their event sustainability practices are. Go with an operator whose eco values are closely aligned with your own.
2. Go paperless
Ask yourself: Are these name tags essential? Are these print outs necessary? if you can, save a few trees by going digital.
3. Eco-friendly transportation
Organise a transportation company to pick up and drop off your event attendees to cut down on emissions. Better yet, consider a venue that's easily accessible to public transport options. Parking won't be a problem and you're guests will get home safe and sound (event after a couple of drinks). It's a win-win.
4. Go local
Work with a caterer with good connections with local farm gates. Why? It greatly benefits the local community plus it cuts down on transportation emissions.
5. Biodegradable Tableware 
Get rid of plastic and paper plates and opt for biodegradable tableware instead. Check out these alternatives made from sugar cane fibres.
Sign up to stay up to date with all the latest news