Budget sets the stage for next level transformation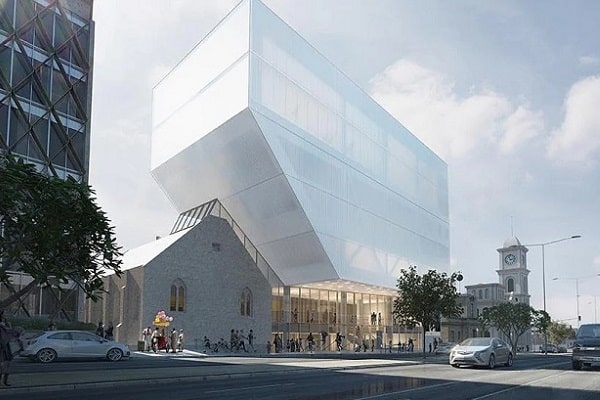 Geelong Performing Arts Centre's ambitious redevelopment masterplan has taken a leap forward with the State Budget allocation of $128 million funding.
This new redevelopment will completely transform the existing Little Malop St building, providing a 500-seat drama theatre, new 250 seat courtyard theatre, a black box theatre, an outdoor atrium, more dining options, an upgraded box office and refurbished back of house and administration facilities.
Geelong Performing Arts Centre CEO Joel McGuinness welcomed this week's Budget announcement giving the green light for commencement of the project. "This is truly an exciting time of rejuvenation in Geelong.
The realisation of Geelong Performing Arts Centre's masterplan will ensure we are able to continue to attract the best artists from around the world, nurture our own talent and provide an opportunity for our community to shine," he said.
"A clever and creative city the size and vibrancy of Geelong requires cultural assets to match the growing and changing needs of the community – I'm thrilled that we now have the opportunity to make this happen."
The Little Malop Street redevelopment will create around 600 construction jobs and more than 300 ongoing local jobs in the tourism and service industries. Work will start in 2020 – following on from the current Ryrie Street redevelopment – and be completed by 2023.
The Geelong Performing Arts Centre Trust identified more than a decade ago that the current building was nearing the end of its design life and has worked tirelessly to secure government support to rebuild the centre in a multi-staged approach.
The first stage of redevelopment was the $3 million refurbishment of the Playhouse Theatre completed in 2010. The second stage is the current $38.5 million Ryrie Street redevelopment, on-track for completion later this year.
The Ryrie Street works include a striking new entrance, new foyer areas, dance/rehearsal studios, improved access to the Playhouse and a new creative industries floor that will support local artists to develop and perform their work. With funding now secured for the Little Malop Street stage, Geelong Performing Arts Centre is well on the way to fully realising its visionary masterplan.
Sign up to stay up to date with all the latest news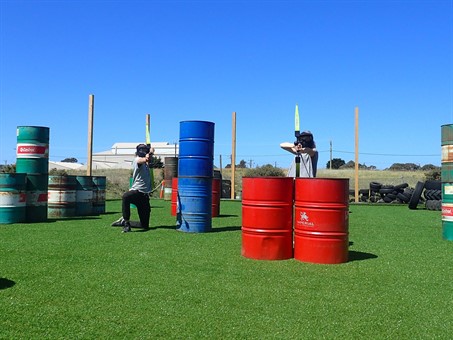 Next Level Skirmish introduces new archery field perfect for team building.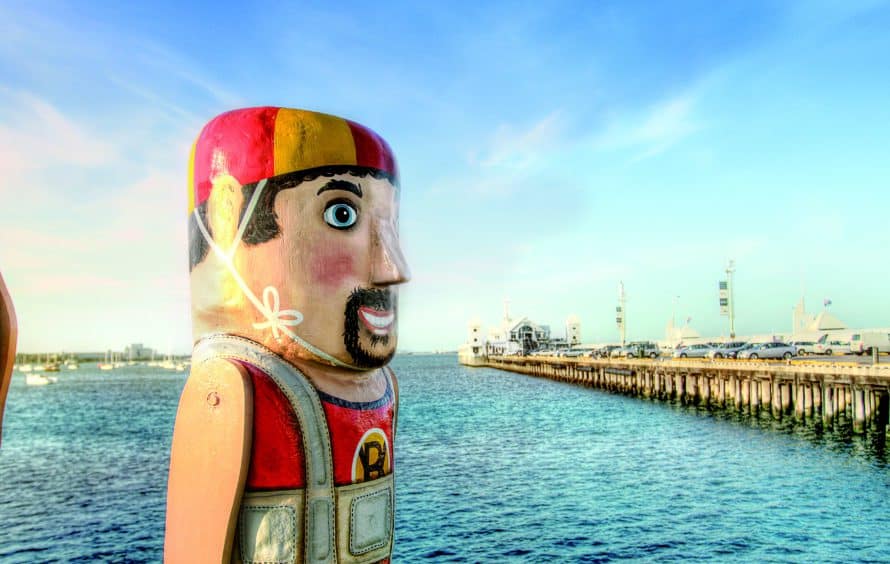 Learn more about what we can offer groups here.