4 reasons why you should host your next event in Geelong
Having just come back from a successful few days of forming meaningful connections with event planners from all around the world at the Asia-Pacific Incentives, Meetings and Events (AIME) expo, it's come to our attention that we should share some top reasons as to why you should host your next event in Geelong to those who we couldn't meet face-to-face last week. Read on to discover more about our destination, and as always, we're just an email or phone call away to help you plan your next event.
1. We're easily accessible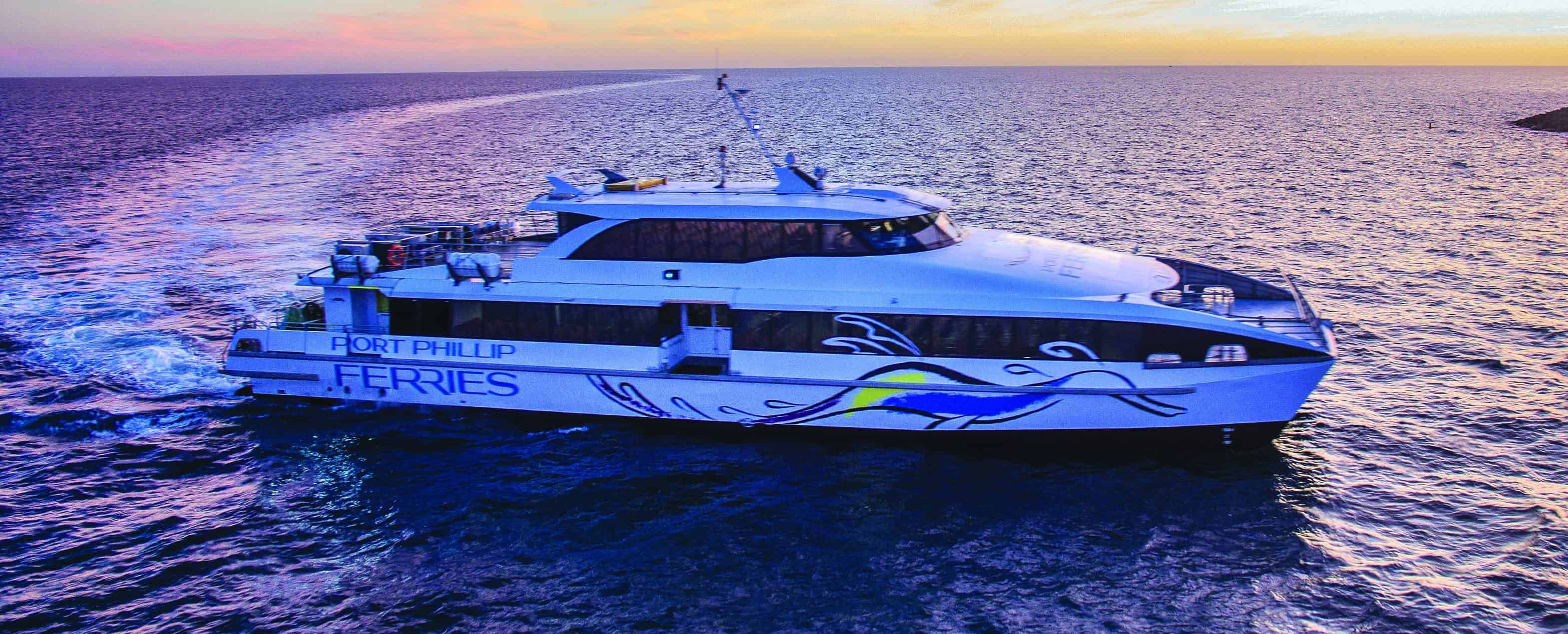 Based in Melbourne? No problem. We're just 50 minutes drive from the CBD. On your way to the Great Ocean Road? Perfect. We're 20 minutes from the start of that iconic journey. Need a day excursion option? Port Phillip Ferry will also be launching a new service from Docklands, Melbourne that will take passengers directly to Geelong. Avalon Airport has also gone international, which has connected our region to over 120 destinations via AirAsia's KL network.
2. Regional destinations know how to do business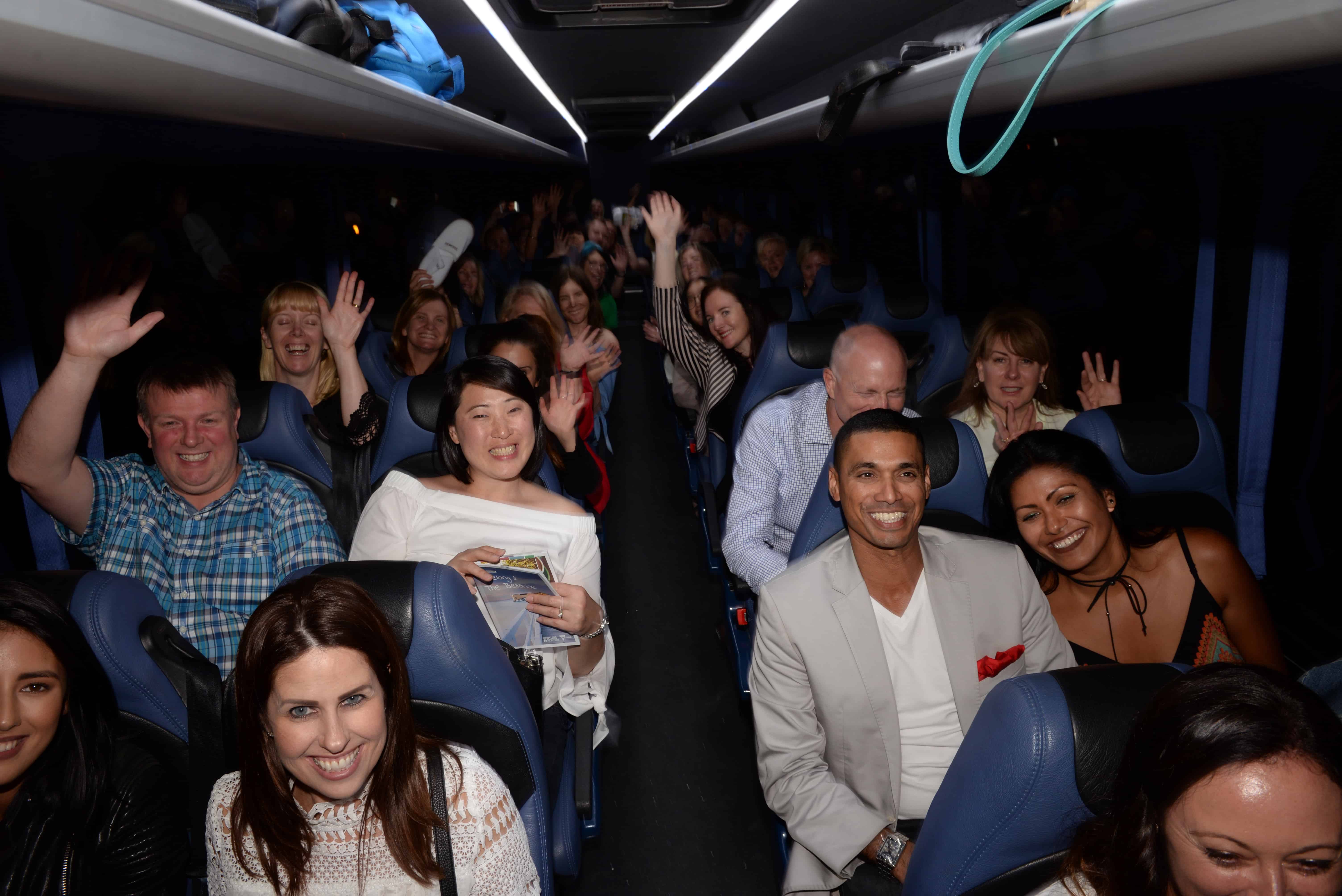 Our venues, experience providers and suppliers don't believe in a 'one size fits all' approach. If you're keen to bring your event to Geelong, your program will be tailored to suit your specific needs. We're all about building relationships here, so get in touch if there's anything we can do to assist.
3.  We're Victoria's best-hidden secret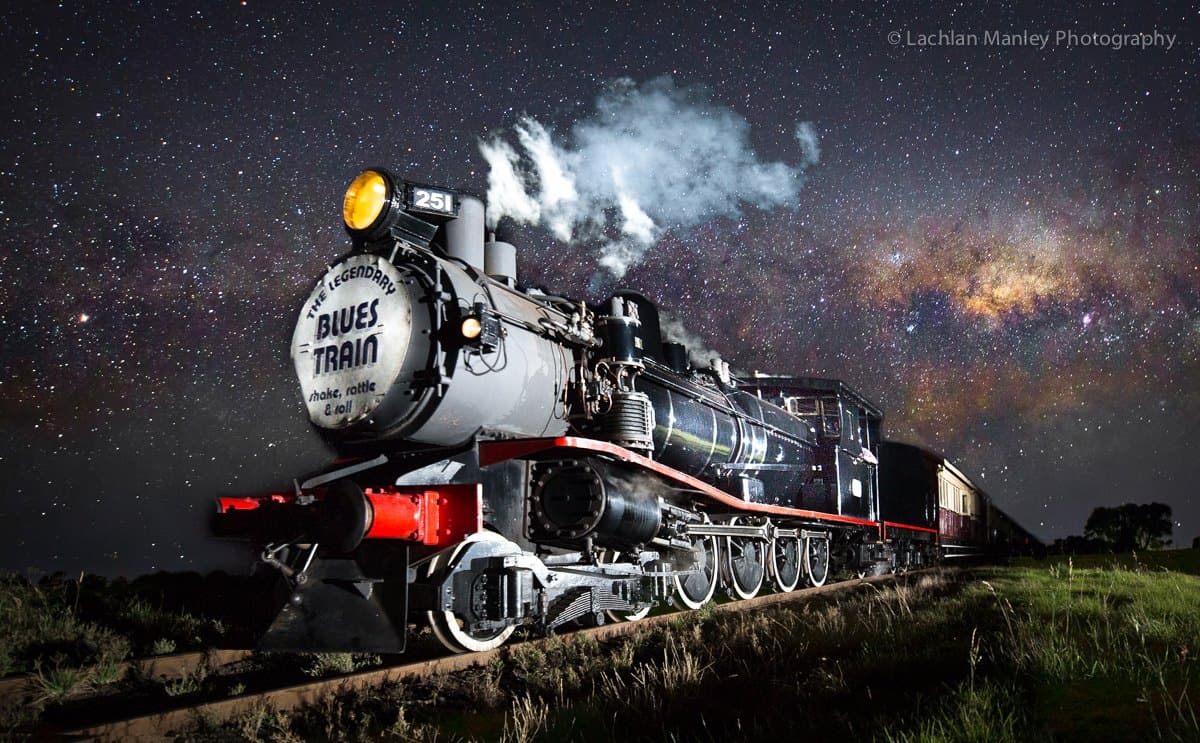 This is a humble brag of epic proportions — but it's true. We like to spread the message to all of our lucky delegates to "expect the unexpected" when visiting. Here, it's possible to taste your way around some of the country's best cellar doors, embark on scenic helicopter tours, golf like the pros, boogie down on a Blues Train, swim with dolphins — all in one day.
4. Regional dining at its finest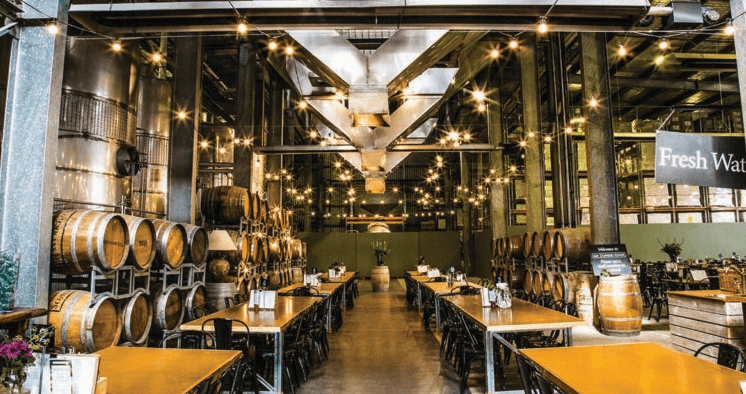 Our local restaurants are going absolutely gangbusters — and it's not hard to see why. With access to some of the best produce in the country, every forkful in Geelong promises to be a memorable one. Pro tip: when visiting with a group, organise an excursion out to Portarlington to sample some of our famous mussels.
Need more info? Get in contact with us by sending an email to info@begeelong.com.au.
Sign up to stay up to date with all the latest news