Geelong Convention Centre receives additional $120 M funding boost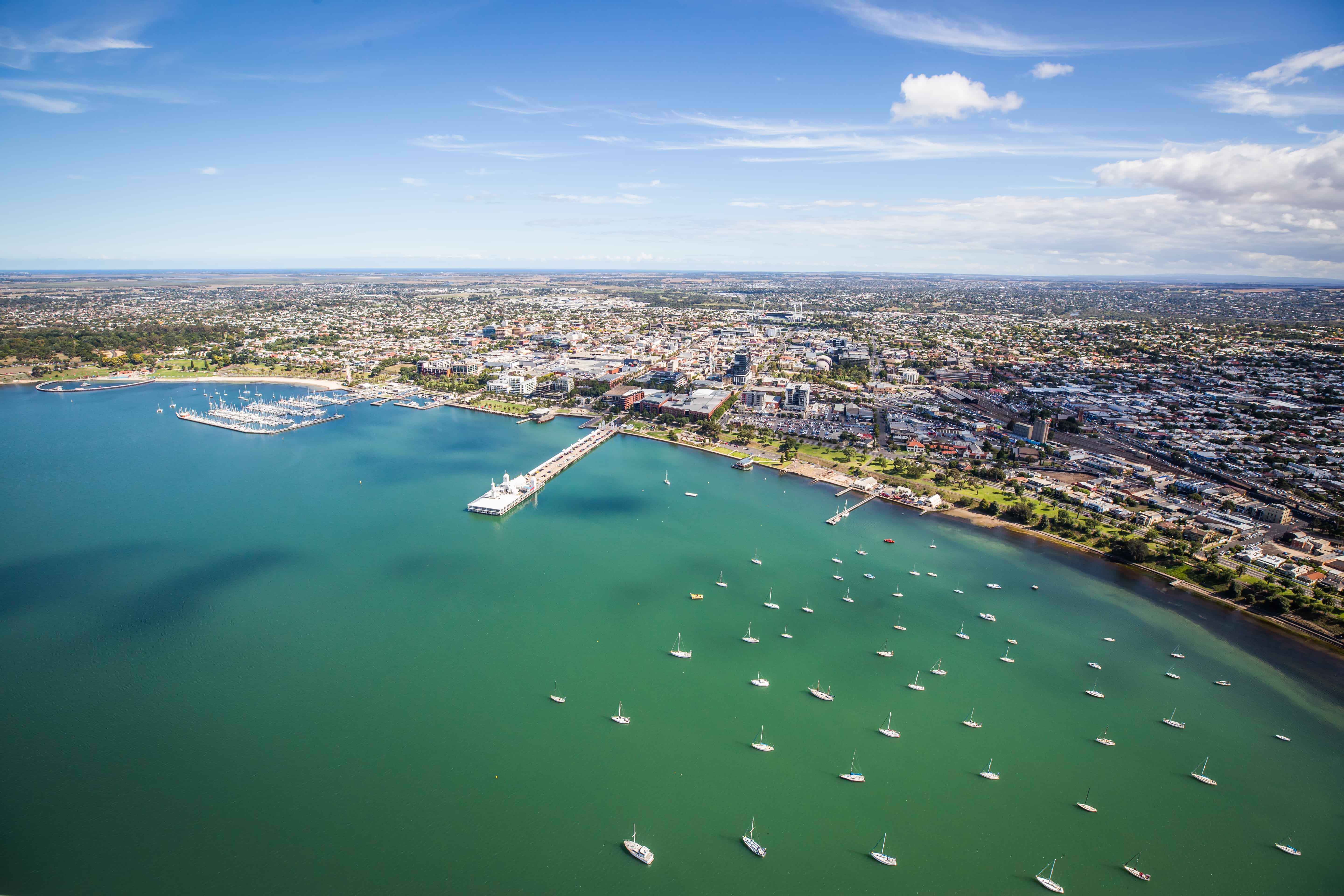 The highly anticipated Geelong Convention and Exhibition Centre (GCEC) precinct will receive an additional $120 million from the Victorian Government to include a luxury hotel, retail and commercial outlets.
The additional funding builds on the existing $141 million commitment from the Victorian Government, $30 million from the Australian Government and $3 million from the City of Greater Geelong – bringing the total project value to $294 million.
The precinct will include a 200-room luxury hotel and commercial spaces, and a 1,000-seat plenary venue which will be developed with 3,700 square metres of flexible multipurpose space to allow large and small events to run concurrently.
The GCEC will support 600 jobs during construction and an additional 270 ongoing jobs once complete. The hotel will further boost employment opportunities and strengthen the region's visitor economy.
The Victorian Government will soon release an expression of interest for architects, designers and builders, ahead of a stakeholder engagement process.
The project is being funded by all three levels of Government through the Geelong City Deal – now valued at more than $500 million – which is a 10-year plan to revitalise Geelong through the delivery of critical infrastructure.
The Victorian Government also announced today it will invest $400,000 through the $10 million Regional Recovery Fund to support Tourism Greater Geelong and the Bellarine, and Great Ocean Road Regional Tourism to implement a Business Events Attraction platform. It is designed to promote the region as a business events destination outside the summer peak season.
The project features an online platform, $50 per delegate rebate and promotion to attract business conferences, trade exhibitions and other business events to the region.
Victorian Minister for Regional Development, The Hon Mary-Anne Thomas MP said news of the funding was a "wonderful Christmas present for the people of Geelong."
"This is an exciting step forward for the Geelong Convention and Exhibition Centre, which will deliver hundreds of jobs and bring bigger and better events to Geelong."
The inclusion of a luxury hotel will be a significant boost to the region's tourism market beyond the support it will provide the Geelong Convention and Exhibition Centre, commented Tourism Greater Geelong and the Bellarine Executive Director Brett Ince.
"Geelong and the Bellarine is increasingly becoming a destination of choice for business events and initiatives like our Business Events Attraction platform will only boost this further."
Sign up to stay up to date with all the latest news