Reunite your team and escape to the Geelong and the Bellarine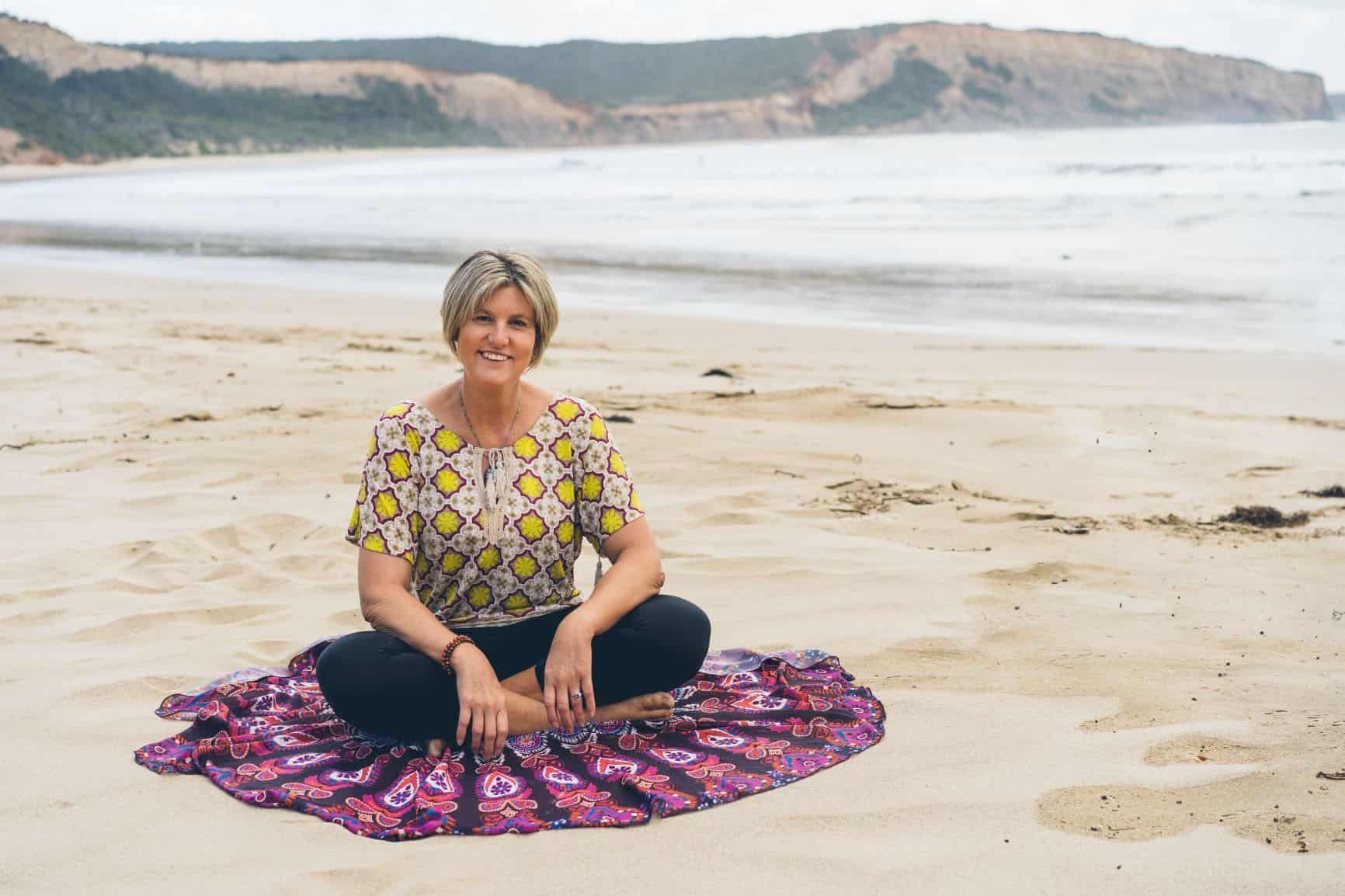 Guest Blogger Jo Surkitt is the Director of Revitalise Escapes. 
The last few years have been really hard for everyone, including teams that have been working remotely, juggling home-schooling, managing new online systems and trying to collaborate effectively while keeping their spirits up in the midst of a global pandemic.
But you know what helps?
Face time. Good, old-fashioned in-person face time in a beautiful location with a range of activities designed to uplift, inspire and de-stress.
Jo Surkitt, Founder of Revitalise Escapes, says, "Businesses are looking at reconnecting with their staff, as everyone has worked from home for so long. Mental health has become a real issue for organisations wanting to retain staff and keep their people happy, healthy, productive and engaged."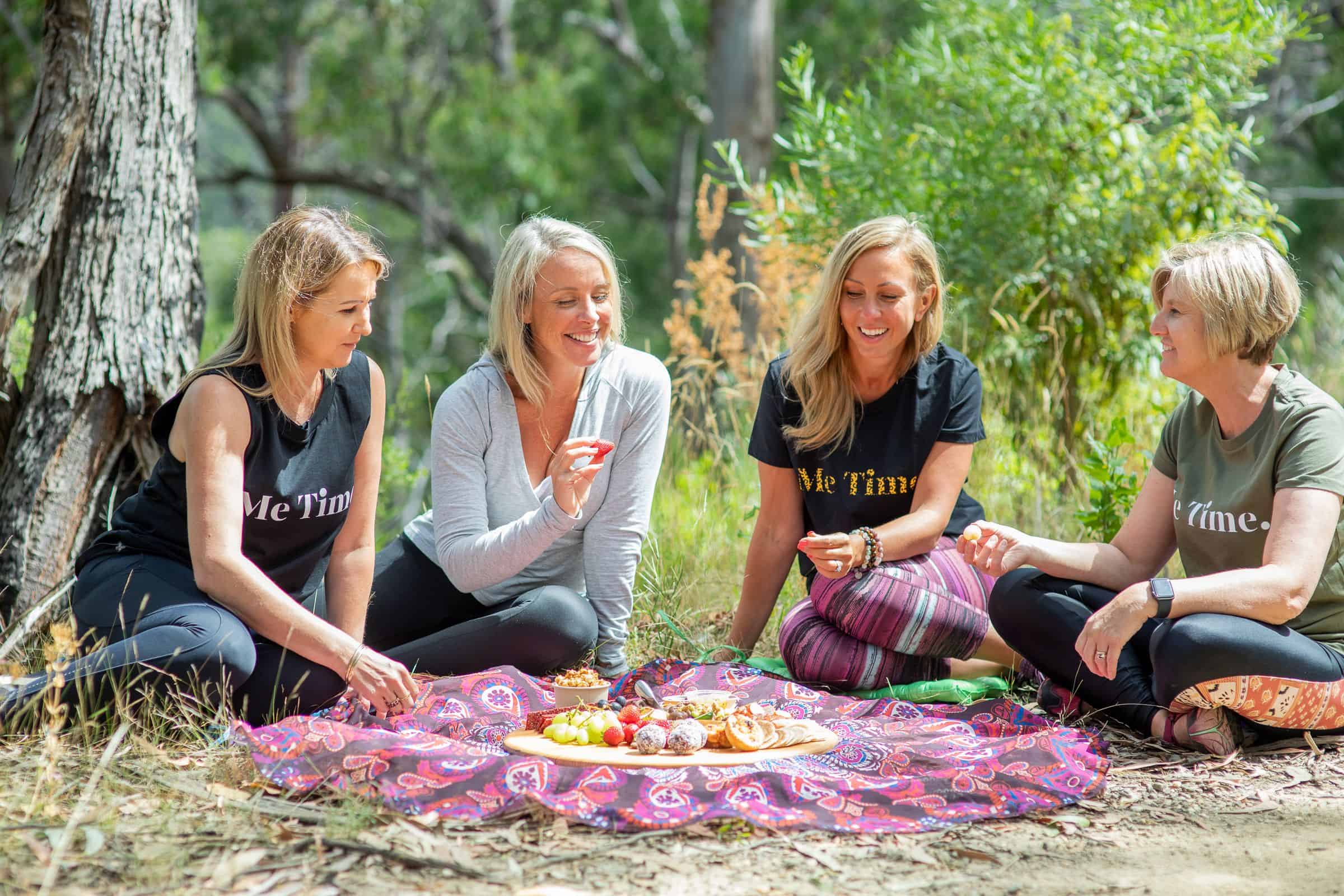 Revitalise Escapes offers a range of corporate retreats on the Bellarine Peninsula and Geelong that include luxury resorts in beautiful locations, professional development sessions and team activities geared towards building resilience, relaxation, reconnection and creating a general sense of wellbeing.
Jo says, "Fresh air and nature helps with focus, concentration, stress release and productivity. It reduces absenteeism and allows creativity to flourish, which helps with creating new strategies and running brainstorming sessions."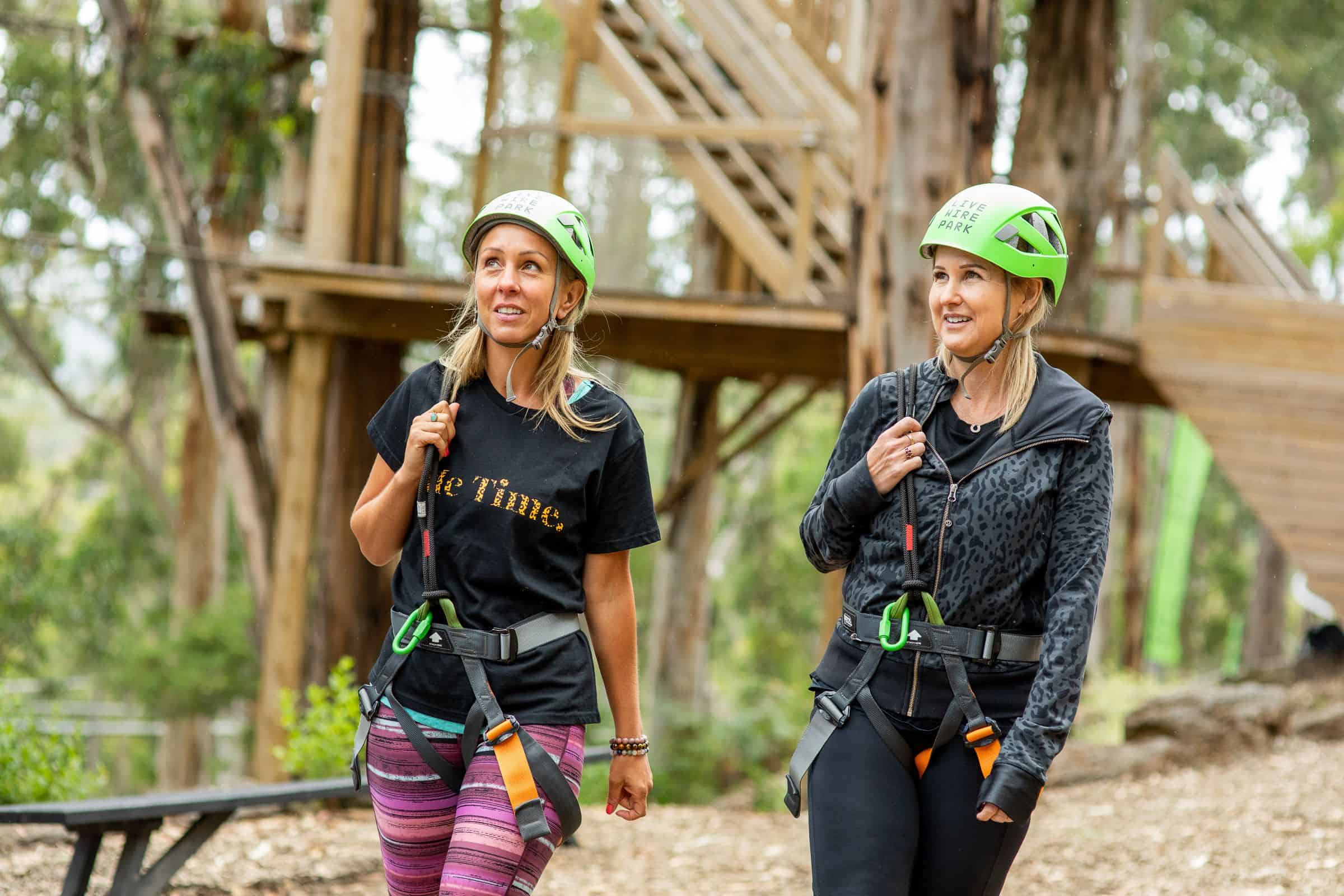 Beyond the benefits to the team, Revitalise Escapes has selectively partnered with businesses that operate in a sustainable fashion so that there are also benefits to the community and the environment.
Jo says, "Our corporate retreats encourage the principles 'Refuse, Reduce, Reuse and Recycle'. We use local organic products as much as possible and all the products and services we use are all local businesses."
Want to get the gang back together? Reconnect and reunite your team? Check our Revitalise Escapes Corporate Wellness Retreat offering by contacting the team at Business Events Geelong at info@begeelong.com.au.
Sign up to stay up to date with all the latest news