Team Building: There's a new wild goose in Geelong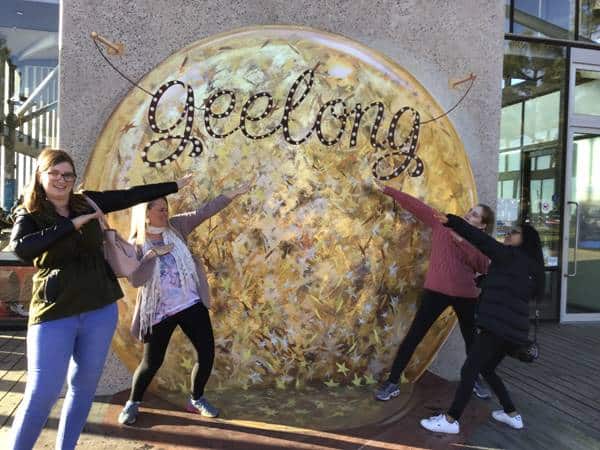 Team building company Adventure for Life has been busy delivering a range of events across the region using award-winning software created by global events company Wild Goose Adventures.
The software allows Adventure for Life to deliver a range of indoor activities such as their Escape Room and Manor House Murder programs, but it really shines with outdoor high tech treasure hunt style events.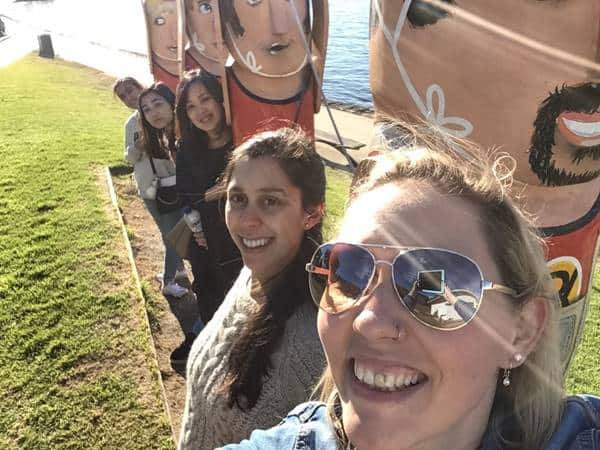 In outdoor events, teams open tasks by passing through GPS hotspots or scanning images using tablets or smart phones. The software allows teams to shoot videos, answer trivia question, take photos, and submit answers to a game maker who controls the event from a central location.
"The Geelong Waterfront is one of our favourite courses. The bollards, public artwork, carousel, and historic buildings are incorporated into the team tasks, and the games celebrate the destination in style. We can even add helicopter joy flights over Corio Bay" said Iain Lygo Adventure for Life's owner.
Teams are typically sent out with spending money for coffee, ice-cream and beer challenges. They can even ride the Waterfront Train to access the hotspots.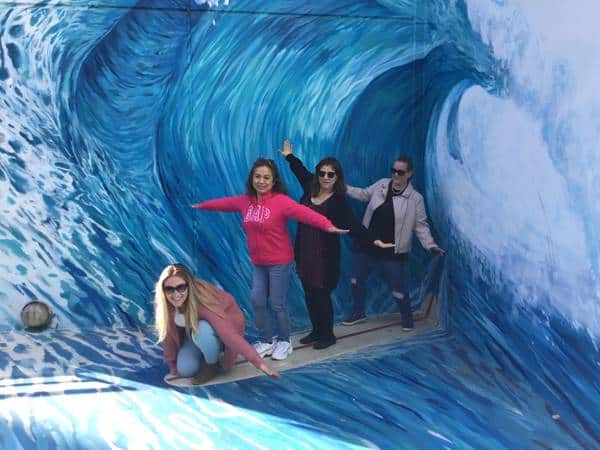 Other courses in the region are set up in Queenscliff, Werribee Mansion, and based out of GMHBA stadium.
The software is incredibly flexible allowing Adventure for Life to set up wine themed games, car-rally style events, and fully customised games to help companies achieve their business objectives.  They even have a Christmas-themed games for end of year celebrations.
Games can be delivered for small groups or huge groups with hundreds of teams. The technology supports 26 different languages including Mandarin.
Anyone interested in a Wild Goose event can contact Adventure for Life and request access to a demonstration activity.
Sign up to stay up to date with all the latest news