She'll be apples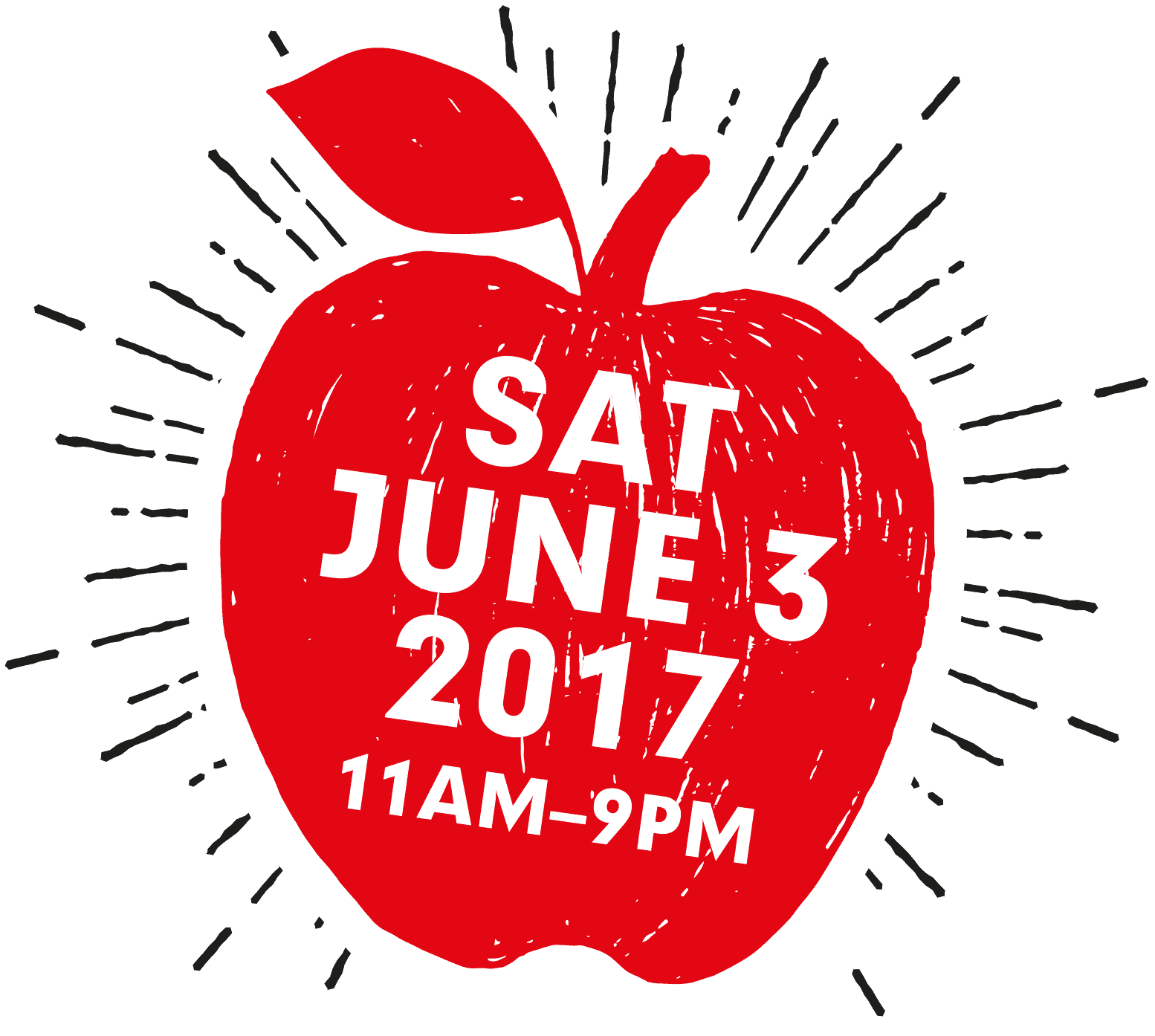 The Bellarine is set to host a massive, undercover Winter celebration all in the name of cider, local fare and top musical talent.  World Cider Day on Saturday, June 3 will see Wallington's Flying Brick Cider House come alive with a fantastic array of food, cider, wine, beer, kid's fun as well as the biggest Tribute Show ever to hit the region.
Flying Brick Cider Co is the first in Australia to join forces with the organisers of World Cider Day, a concept which originated last year in Europe and is gaining momentum across the globe due to the phenomenal international love and growth in cider consumption over the past few years.
Since the whole day revolves around a 'tribute' to the humble apple, it would seem only appropriate (and fun!) to keep the whole tribute theme happening when it comes to entertainment.  Kicking off at 11am, five of the most popular tribute bands in Australia will be performing throughout the day until 9pm – literally the ultimate Tribute line up.  Be entertained in under cover warmth all day as you revel in some of the most iconic music the world has ever known.
First cab off the rank is Athol Guy & the Seekers Story.  Celebrate Australian music royalty in this incredible journey through the life, times and songs one of Australia's most treasured musical icons.  This is a show that has enjoyed a trail of sell out performances around the nation – wonderful for all ages and virtually impossible not to be swept away in a magical wave of nostalgia.  Even those who say they can't resonate a tune will feel compelled to sing along.  The timeless musical brilliance of Fleetwood Mac will then be showcased as the celebrated TUSK takes to the stage.  A delightfully intimate musical journey through all the Cat Stevens classics is next.  Not only does Ron Vincent bare an uncanny resemblance to Cat Stevens, his hauntingly beautiful vocals and performance style have been described as one of the most authentic, entertaining and exciting shows honouring this artist the world has ever seen.   Follow that up with Ramble Tamble – the Australian Creedence Clearwater Revival Show, renowned and loved for their vibrant performances which encapsulate the body and soul of the Creedence legend.  World Cider Day revellers will also get to bop along to top local cover band, Test Pilot Molly.    And that's just the entertainment. . .
Cider Making demonstrations will enable people to come behind the scenes on a rare adventure to explore, taste and learn about crafting boutique ciders from fresh fruit.  Get amongst it at 11am, 1pm, 3pm and 5pm.
New release ciders will be on tasting and on the pour throughout the day as will a couple of cheeky cocktails the Flying Brick team have been busily devising!  Ever had a hot mulled cider?   Possibly one of life's great delights – grab one and warm your soul.
On the nourishment side of things, there will be food – and lots of it – for anyone and everyone.  On offer for World Cider Day will be a huge selection of delectable edibles from a range of food stations – paella, local lamb sliders, cuttlefish, pork rotisseries, BBQ chorizo, fish & chips, signature Flying Brick platters, apple pancakes and of course, apple fairy floss.
Kids will be happy too – not only do children under 12 get in free, the Kid's 'CORE'ner will feature a fab ROCK UP climbing wall, face painting and balloon artists set to get a smile on everyone's dial.
Perhaps the warmest news of all is that World Cider Day Celebration tickets are only $20 (or else $25 per person on the day) with kids under 12 FREE (accompanied by an adult).   Book online via www.cidercelebrations.com.au
The World Cider Day Celebration will be held at Flying Brick Cider House, 1251 Bellarine Highway, Wallington on Saturday, June 3, 11am – 9pm.
Sign up to stay up to date with all the latest news