Trend Report: Christmas Catering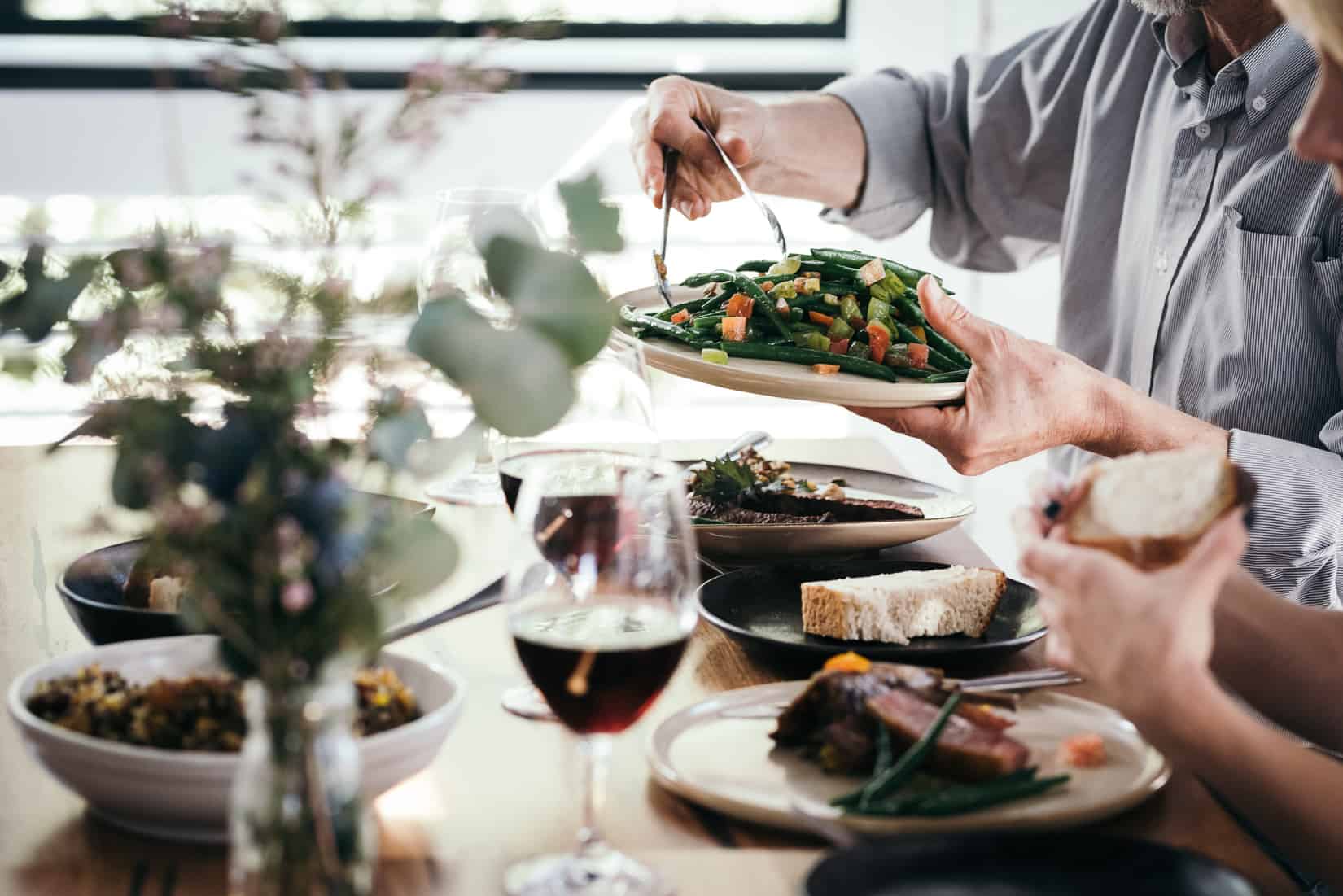 Waurn Ponds Estate Executive Chef Adam Draper gives you the lowdown on how to instill the Christmas spirit into your corporate celebrations this year.
The festive season means a lot of traditional Christmas fun with family and friends, but until you're officially on holidays or if you work through the Christmas period, there's ways to bring the festivities to your conference or workplace.
Specialty drinks, treats and edible works of art can be carefully curated and included in your corporate catering or added to the office staff room to lift everyone's spirits. Everyone will have their own variations and flavours to these traditional foods but I am sure some of the dishes are common to us all.
Christmas gingerbread cookies are one of the signature Christmas foods that inspire the holiday spirit in young and old alike. Children love to help mix the dough, use Christmas themed cookie cutters and decorate them with frosting and sprinkles.
Gingerbread houses are one of the most celebrated holiday table centrepieces and can be a feature during your Christmas catch ups whether that's with colleagues, family or a circle of friends.
Traditional Christmas dinners will likely have a turkey including traditional stuffing which is the most common or roasted leg ham, roasted duck or goose. Salmon and Australian prawns are great lighter option especially with our warm Christmas days.
You can accompany your feast with charred asparagus, aioli, meredith feta and edible garden flowers, broccollini, potatoes, roasted carrots and cranberry sauce.
Don't hesitate to ask your conference venue what speciality catering they can offer for your end of year function.
And don't forget, every Christmas feast worthy of its name must also have a variety of enticing deserts to share with your guests.
Things like gingerbread cookies, Christmas pudding with a brandy analgise, fruit mince pies and mini pav's with summer berries are always a hit.
Sign up to stay up to date with all the latest news