What does a plastic-free conference look like?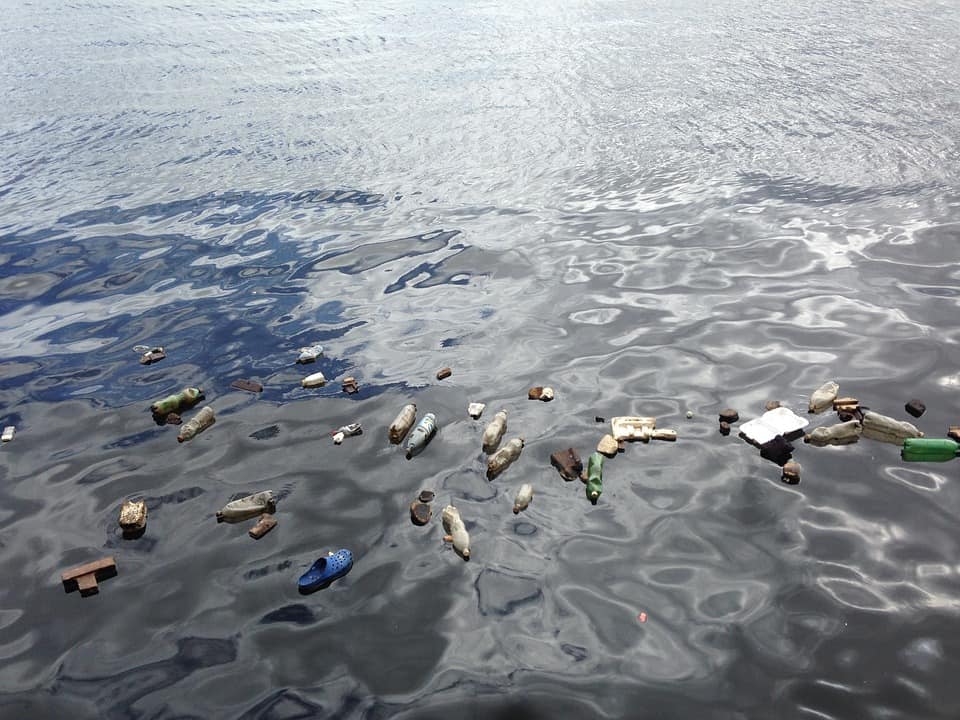 The issue of sustainability, green-living and looking after the planet is everybody's business. With landfills overflowing with junk and plastic, now's the time to stand up for the environment and do what needs to be done to ensure a clean, green future for all. In our industry, there's a lot that can be done to minimise single use plastics at conferences and events; from ditching straws to letting go of individually wrapped mints and sweets. But these event professionals went one step further, organising a 100 percent plastic-free conference for 570 pax.
The Conference Brief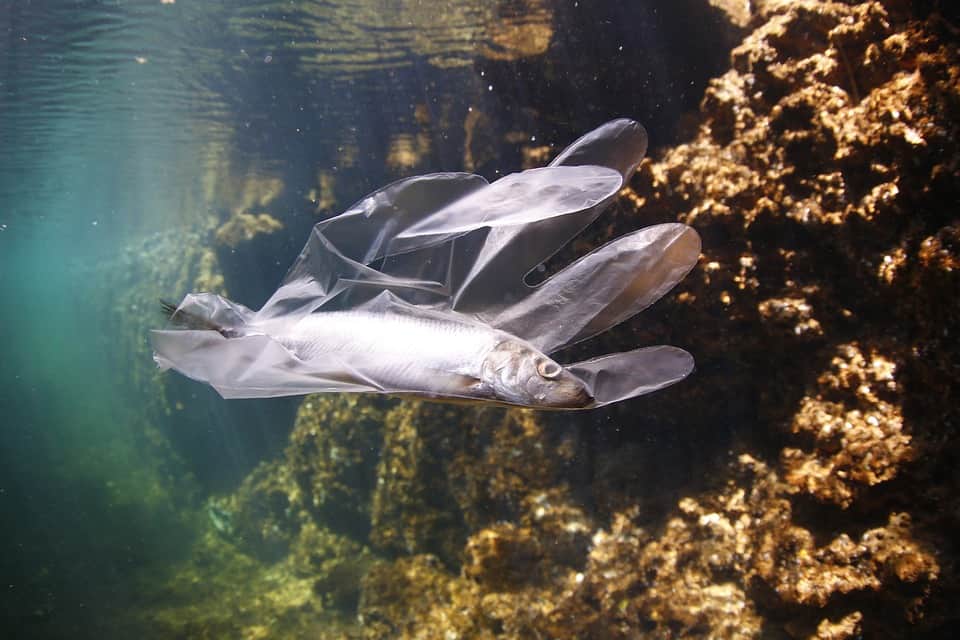 The University of Western Australia's Elizabeth Sinclair, Charlotte Birkmanis and Robert Pemberton were recently tasked with organising the national conference of the Australian Marine Sciences Association. In attendance would be 570 marine science professionals, academics and students.
The trio authored a paper for The Conversation detailing their experience, stating that they "took on the challenge to walk the walk rather than talk the talk".
"We started this journey 12 months ago, once we knew the challenge we were facing: a marine conference, themed around the blue economy, during July, in the Western Australian port city of Fremantle – the birthplace of the Plastic Free July movement."
"From day 1, we were clear we wanted to eliminate plastic and reduce overall waste – everything from day-to-day rubbish to plastic take-home novelties that feature at so many conferences but inevitably make their way into landfill."
"Recycling is only a small part of the solution. We need to "refuse, reduce, and recycle" to really tackle plastic."
How they executed the plan without blowing out the budget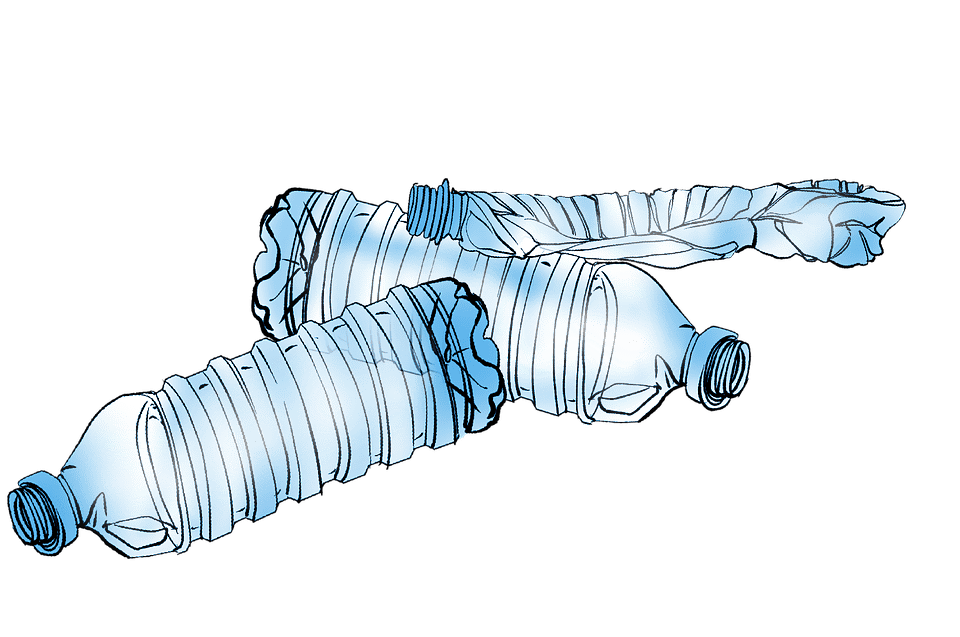 In order to achieve their plastic-free event, the trio engaged the help of a "like-minded event organiser" to help execute the event. Some of the changes they listed in the article:
Stiff cardboard name badges with no plastic pockets
bamboo lanyards with metal clips
100% natural conference tote bags
no printed envelopes for registration packs, and no printed conference abstracts
all necessary printing was done on sustainably sourced paper, by a company using a solar-powered printer
delegates were asked to bring their own reusable water bottles and coffee cups, or pre-register to buy a reusable coffee cup at the conference
coffee carts with returnable cups that can be washed and reused
water jugs with glassware (or to refill personal water bottles) at the back of each presentation room
no packaged mints or lollies
sustainably sourced pencils instead of pens (with sharpening stations provided!)
plates, silverware and glassware for all meal breaks
vegetarian catering for tea breaks
all exhibitors, workshop organisers and additional functions (such as the student night and public lecture) were committed to reducing plastic waste for free giveaway products and catering.
"Most importantly, we delivered these changes without increasing the budget or impacting the bottom line," organisers say.
Interested in replicating the sustainable model? Read the full article by clicking here.
Sign up to stay up to date with all the latest news