Ships Ahoy: Australian Cruise Association chooses Geelong as host destination for 2019 conference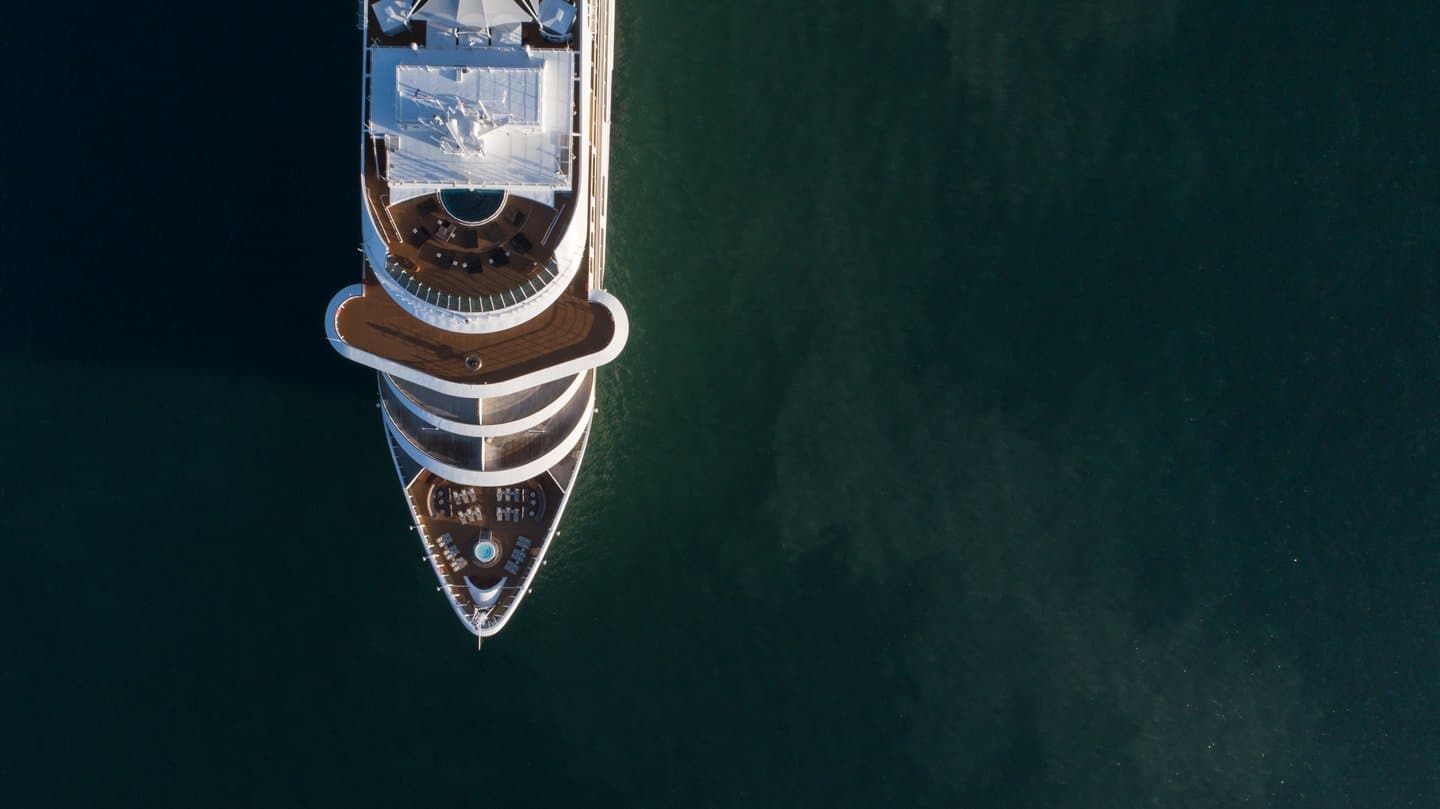 Geelong and The Bellarine will host the Australian Cruise Association's Annual Conference this year.
Themed, Cruising – the Value Proposition, event commences on Wednesday, 4 September with a range of networking tours planned to showcase the destination.  These will include opportunities to experience the wonderful history, indigenous culture and culinary experiences – also on offer to cruise passengers.
It is anticipated that around 120 people will attend the Conference which will run through until 6 September 2019 concluding with a motivational breakfast supporting a local charity, a highlight on the program each year.
The conference and AGM will be held at the Novotel Geelong, situated on the city's stunning waterfront, and the Geelong Football Stadium – home to the Geelong Cats.
ACA is working closely with Visit Victoria, Tourism Greater Geelong and the Bellarine, Business Events Geelong and the City of Greater Geelong to bring the Conference together.
Ahead of Genting Cruise Lines confirming that they will be sending Explorer Dream to Australia this coming cruise season, Michael Goh, SVP International Sales for the cruise line has been confirmed as the final keynote speaker for the 23rd annual Australian Cruise Association (ACA) Conference.
Michael joins an already stellar agenda featuring Melissa Witsoe, Product Manager for Windstar Cruises in Seattle, Adam Armstrong, Managing Director of Silversea Cruises in Australia and New Zealand who will attend as a first-time speaker to the Conference and Captain Nikolaos Antalis, Association Vice President Marine and Safety for Royal Caribbean International – RCI (APAC).
Windstar will soon sail into Australia and Silversea's flagship Silver Muse debuted here earlier in 2019 – this region already being the cruise line's third largest market.
Captain Antalis will provide a portside perspective based on his extensive experience with RCI co-ordinating ship movements, planning nautical operations at existing ports and conducting feasibility plans for new port visits. This information will be critical for the next step in growth for Australia, all in line for an increased presence from RCI.
Associate Professor Anne Hardy from the University of Tasmania rounds out the keynote speaker line-up.
The 2019 Conference, themed Cruising – the Value Proposition, will be held in Geelong, Victoria – less than one hour from Melbourne recognising the important role regional destinations play in the growth of cruising in Australia.
This year, it will be emceed by Melanie de Sousa, a fearless champion and advocate of Melbourne's visitor economy for over two decades.  Melanie has been instrumental in putting Melbourne and Victoria on the world stage through her work in international marketing.
If you're interested in attending, click here for tickets.
Sign up to stay up to date with all the latest news